The three-day Chinese International Corrugated Festival & Chinese International ColorBox Festival were concluded successfully in SuZhou International Exhibition Centre on May 21, 2023.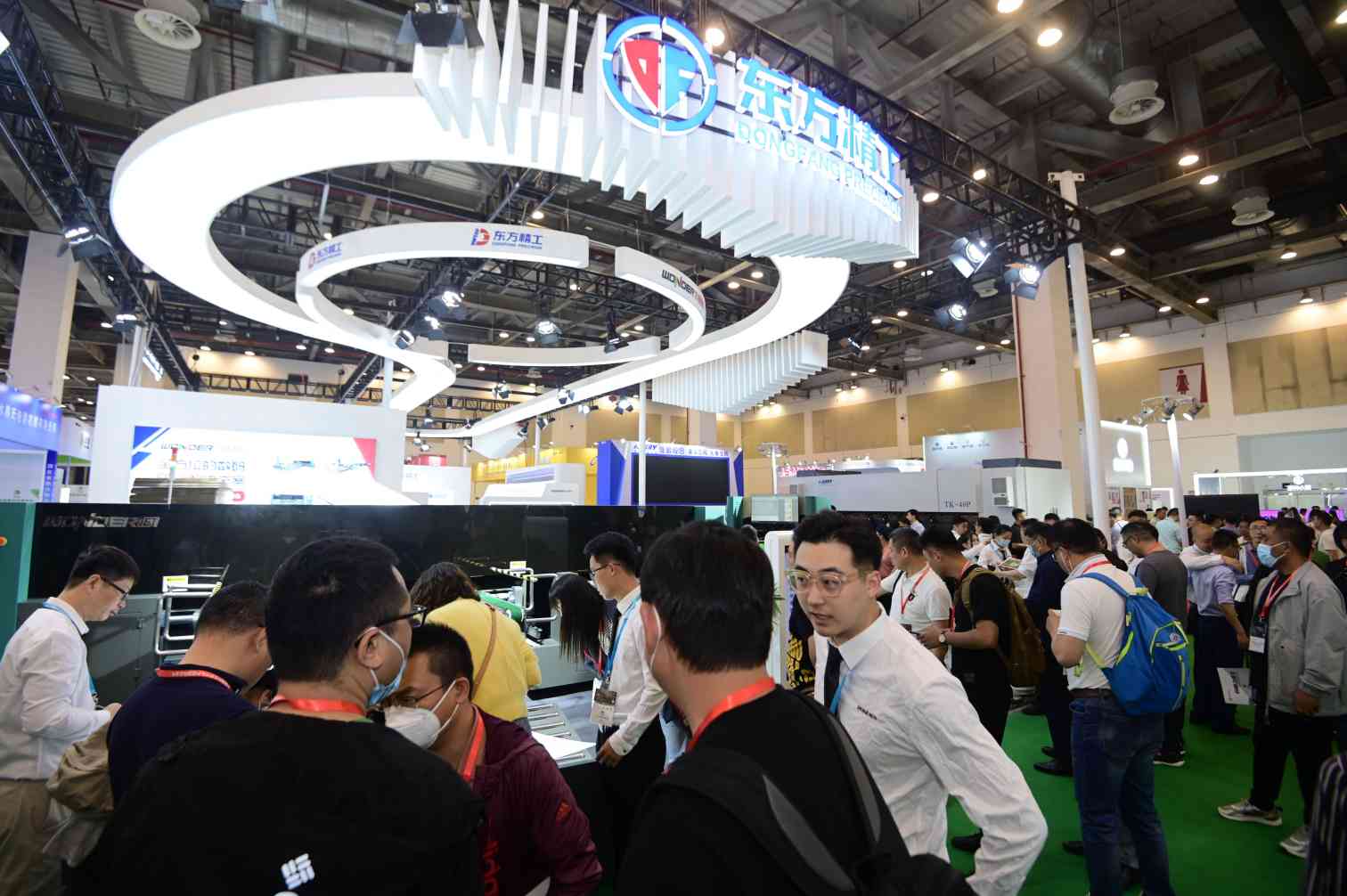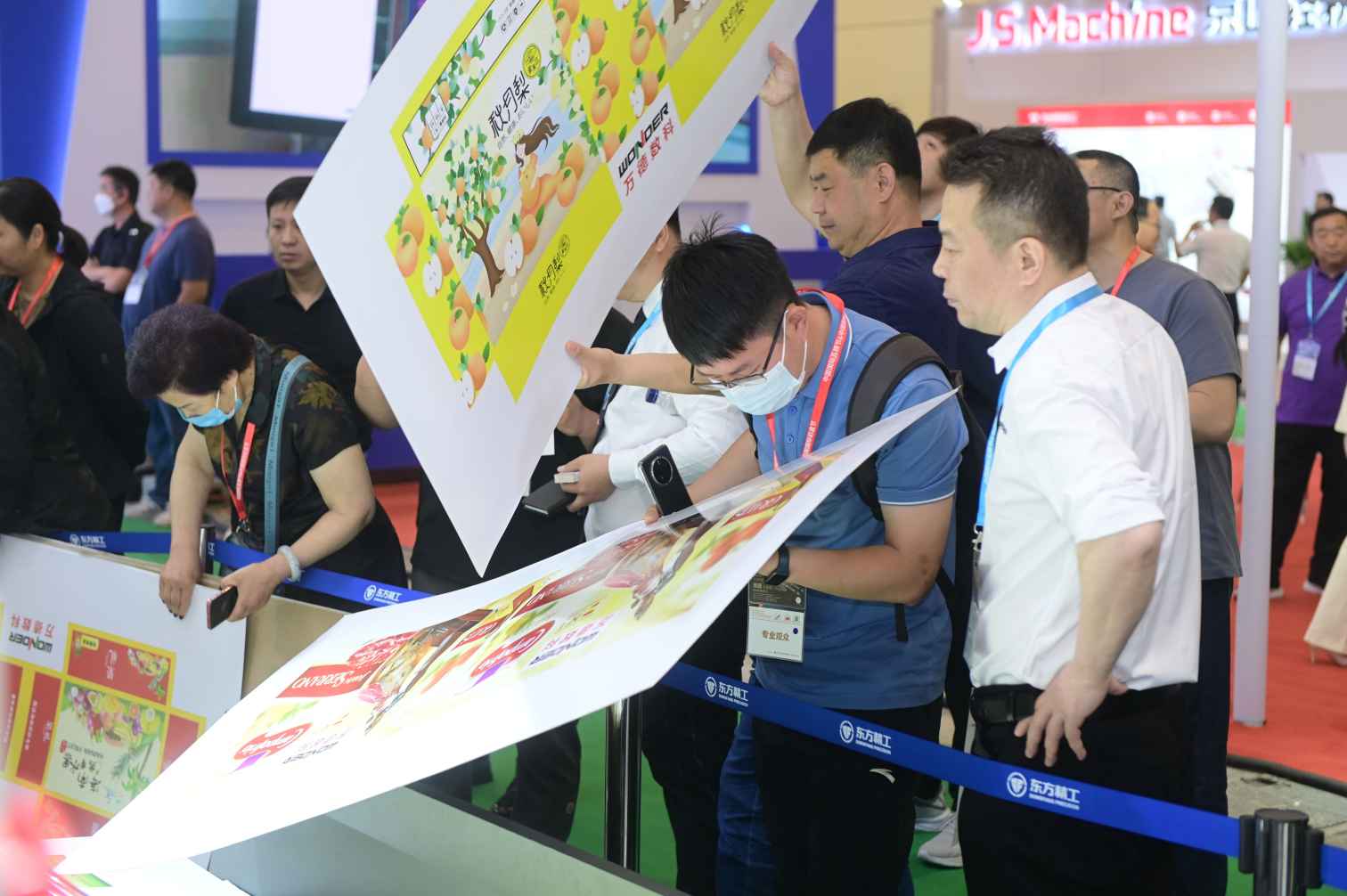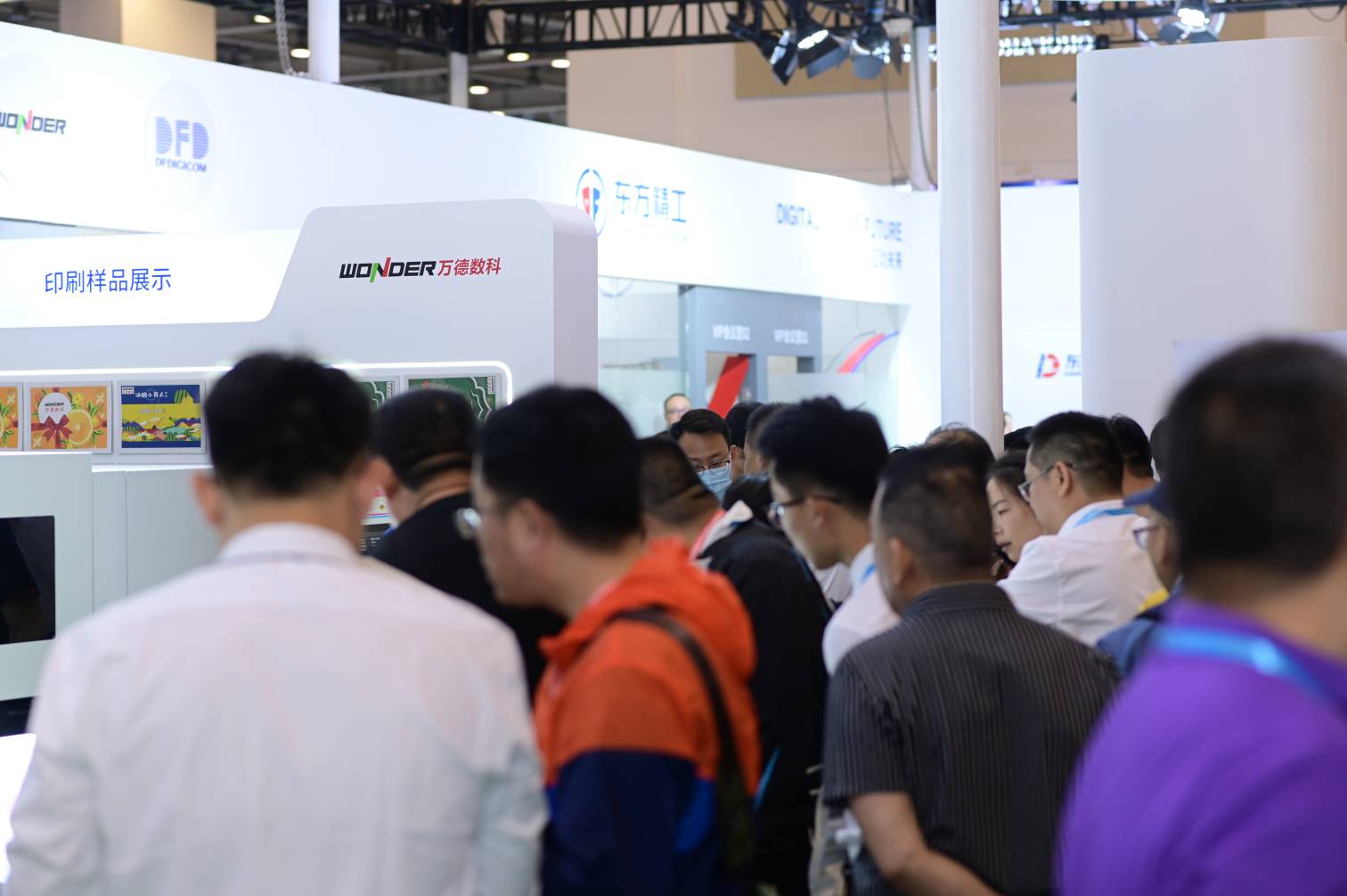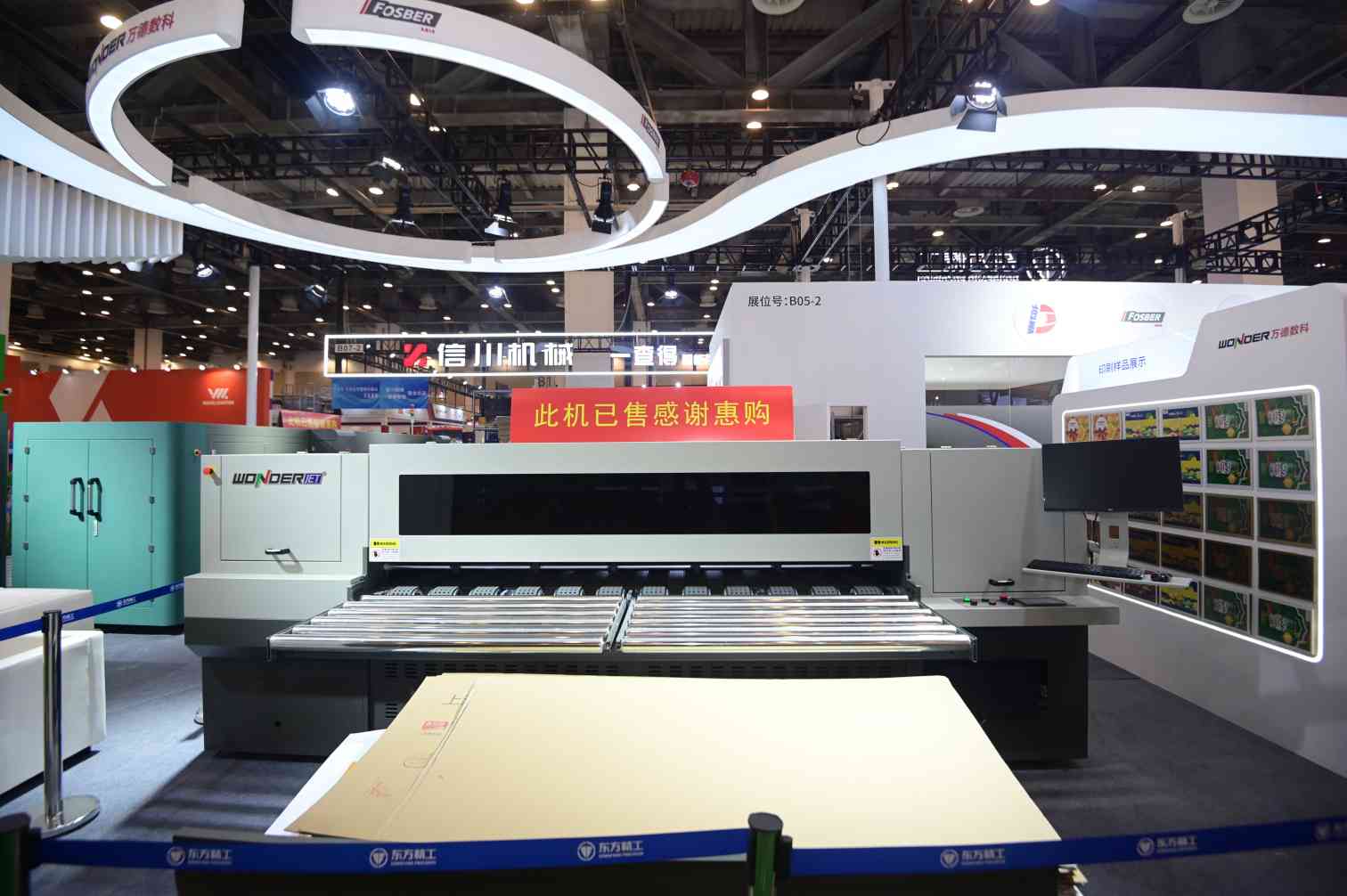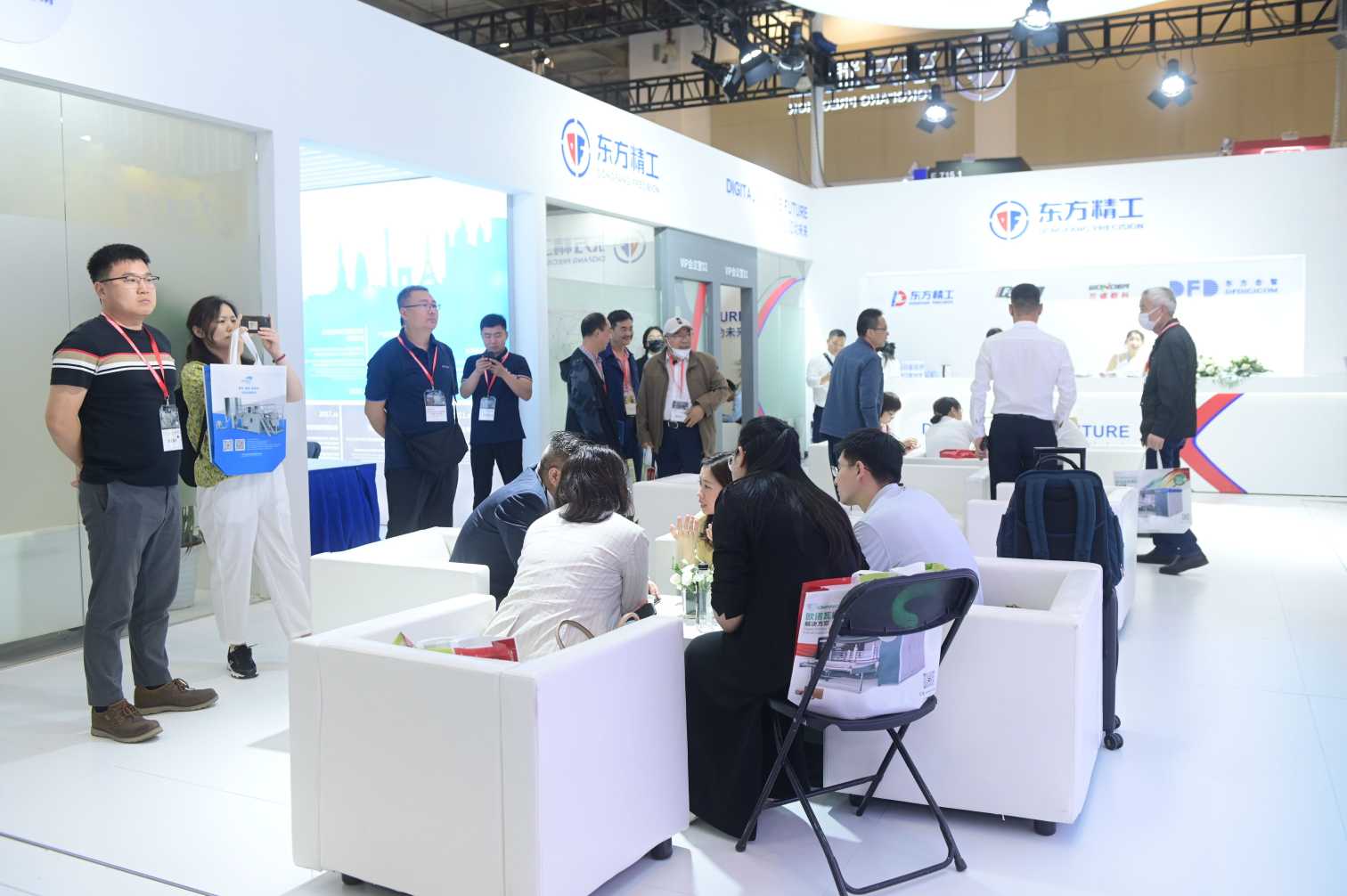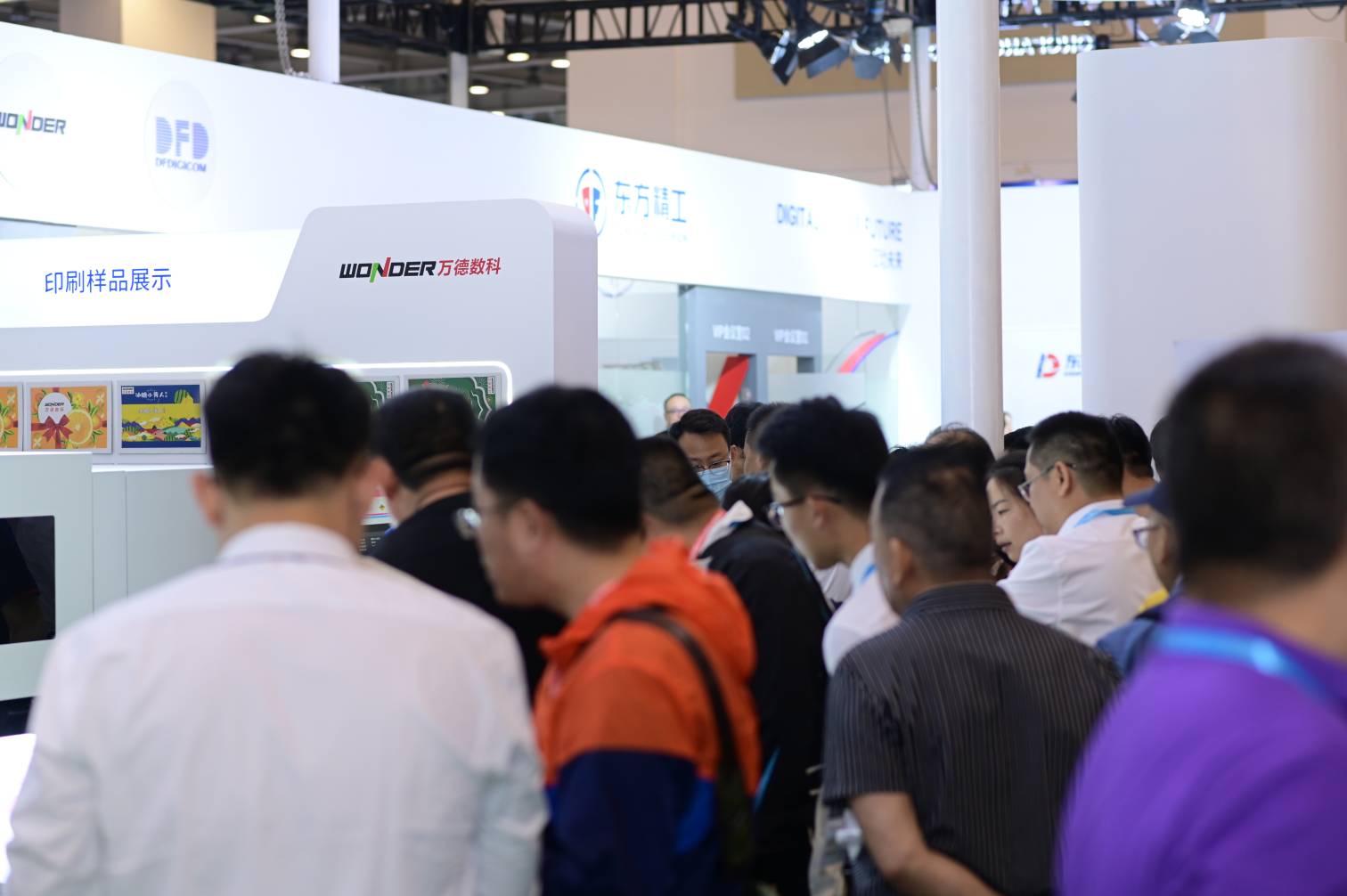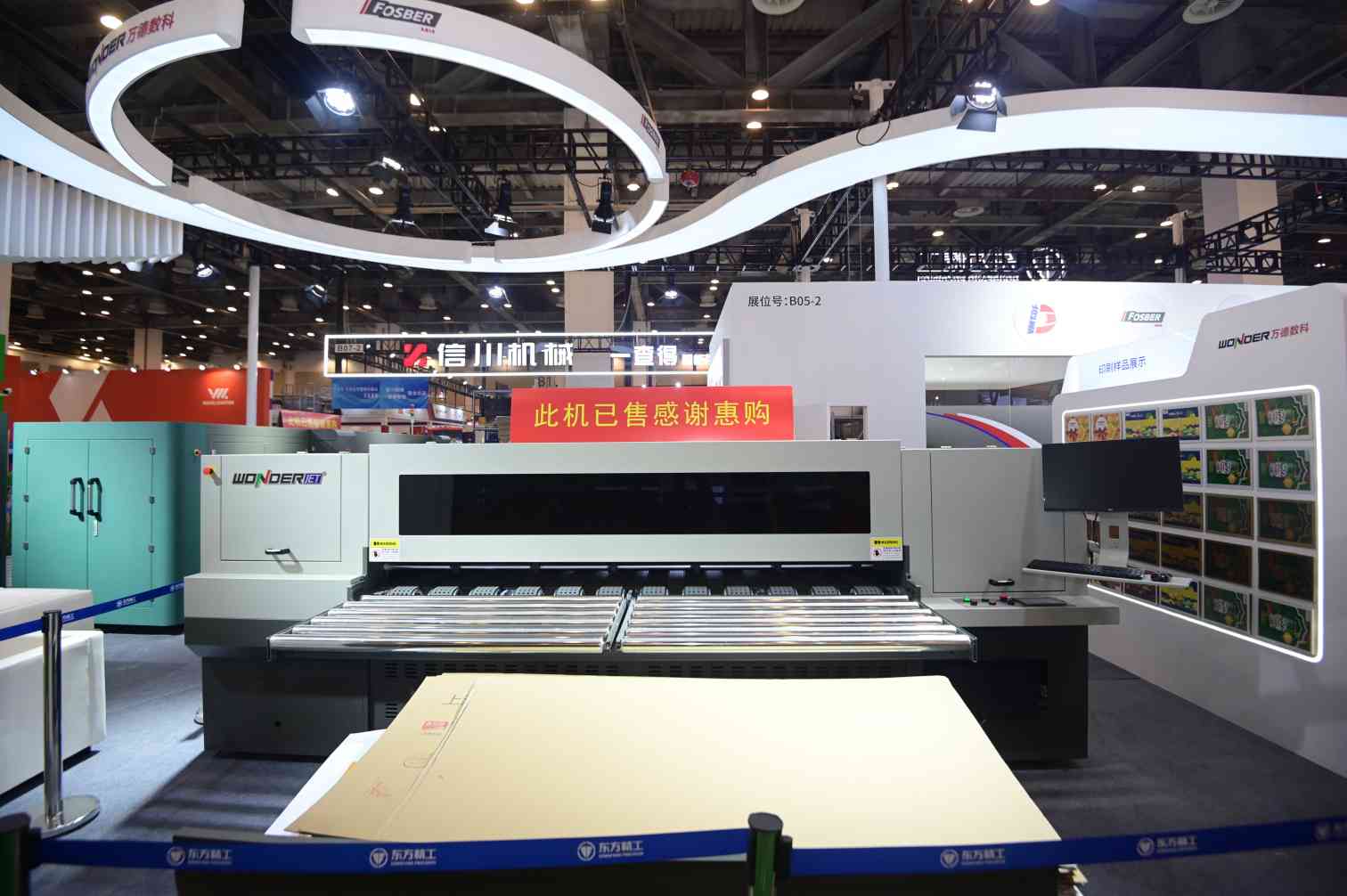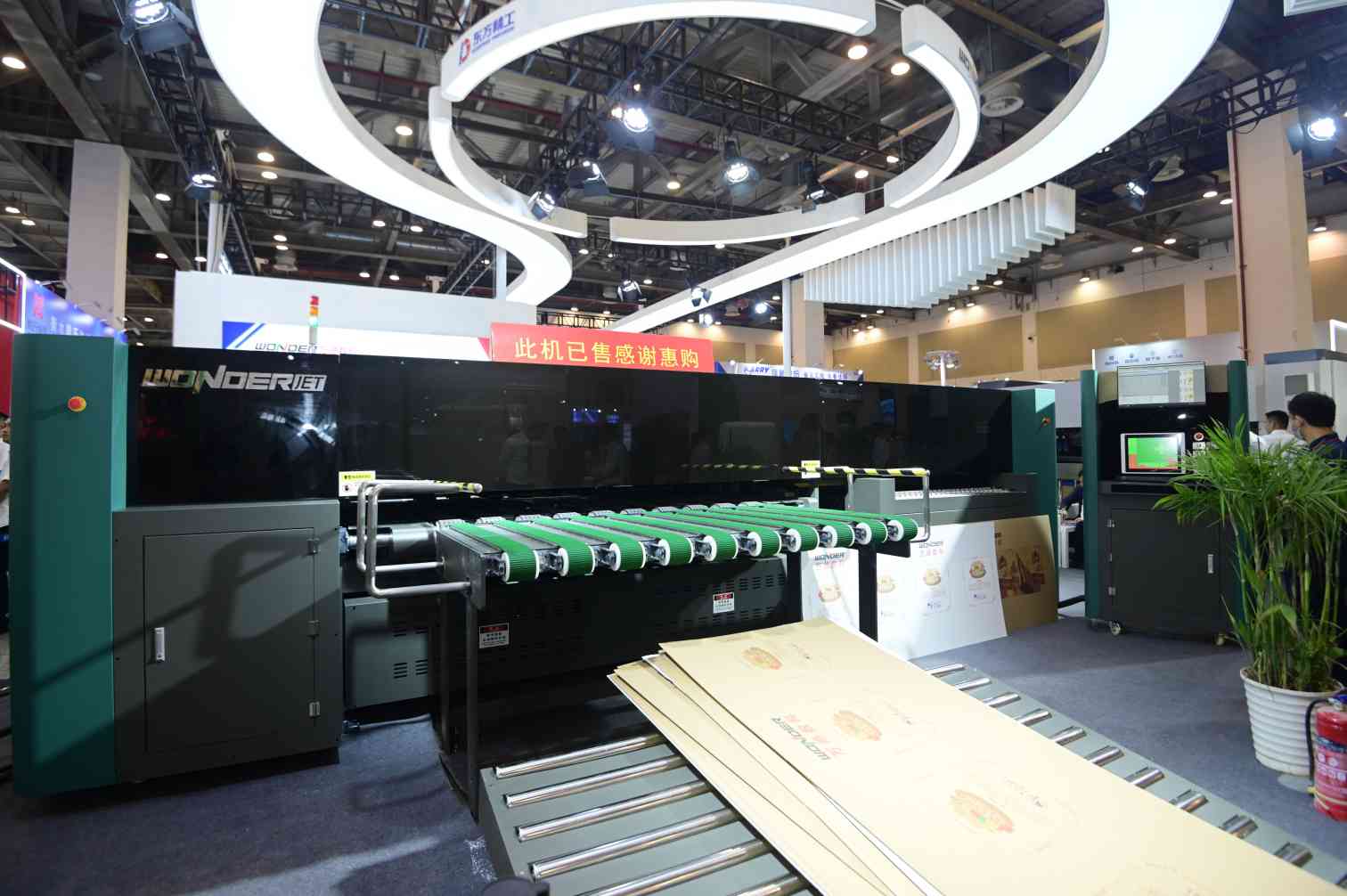 Wonder Digital had a glamorous appearance with its hot-selling products, the WD200-32A+ Single Pass high velocity printing machine and the WD250-16A++ wide-format high definition digital printing machine. The presentation attracted dozens of clients, despite its the first booth to show with the DongFang Precision Corporation since joined.
On the first day of the exhibition, Enjoy Packaging Corporation and Wonder Digital signed to purchase two digital printing machine again, WD200-64A++ Single pass and WD250-16A++. It's worth mentioning that, Enjoy Packaging Corporation has purchase 4 printing machines from Wonder digital in barely a year!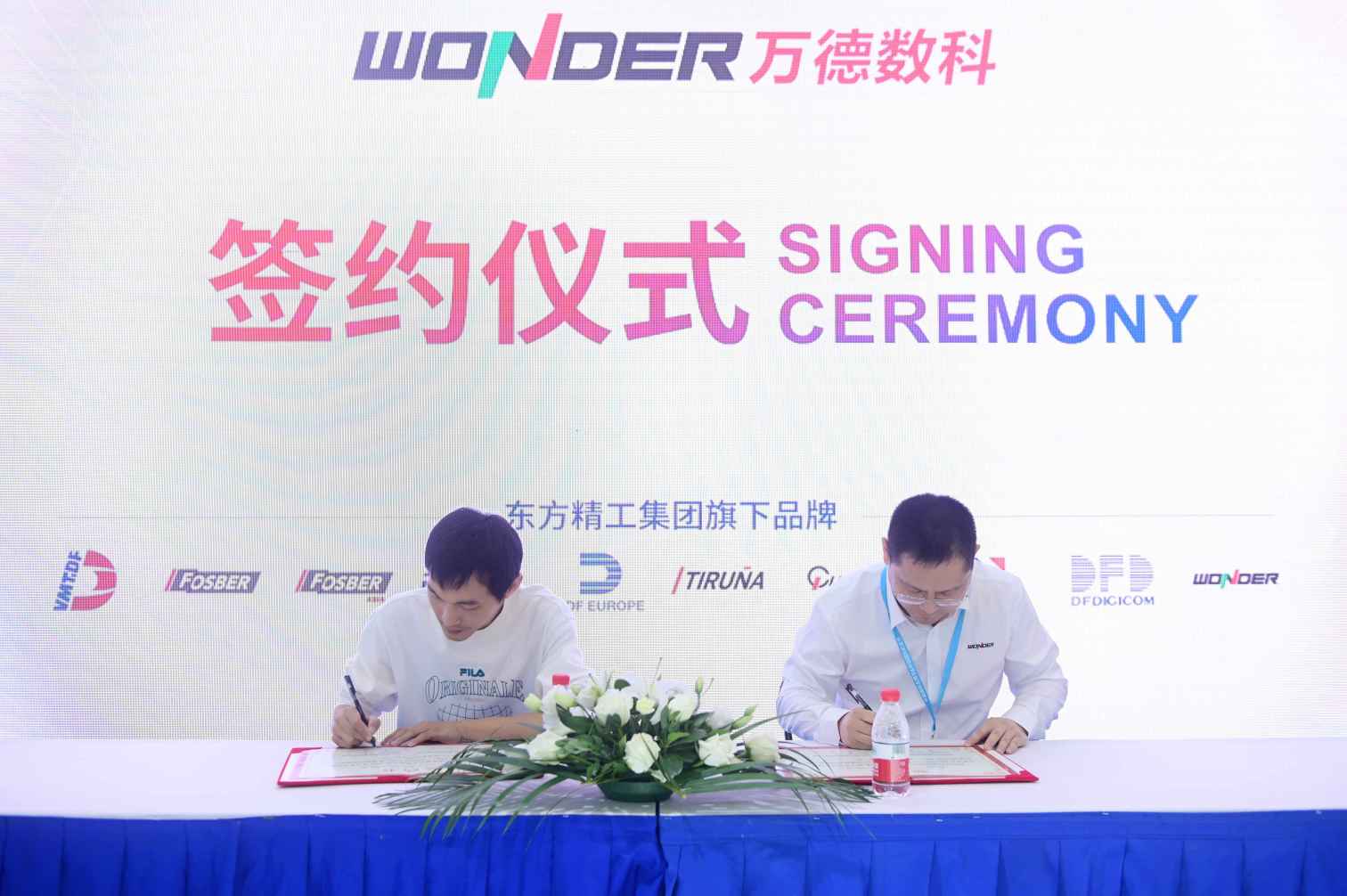 We invited XuFeng Luo, the managing director of a well known digital printing industrial media   Corrface, to attend this signed ceremony as a witness. Mr. Luo sketched the developing trend of the digital printing recent years. The digital printing has a great transformation from being unknown、be perplexed and persecuted to be a leading trend.And Mr. Luo compared Wonder Digital to the 'BYD' in the digital printing filed, which is still on its way to be developed and perfect.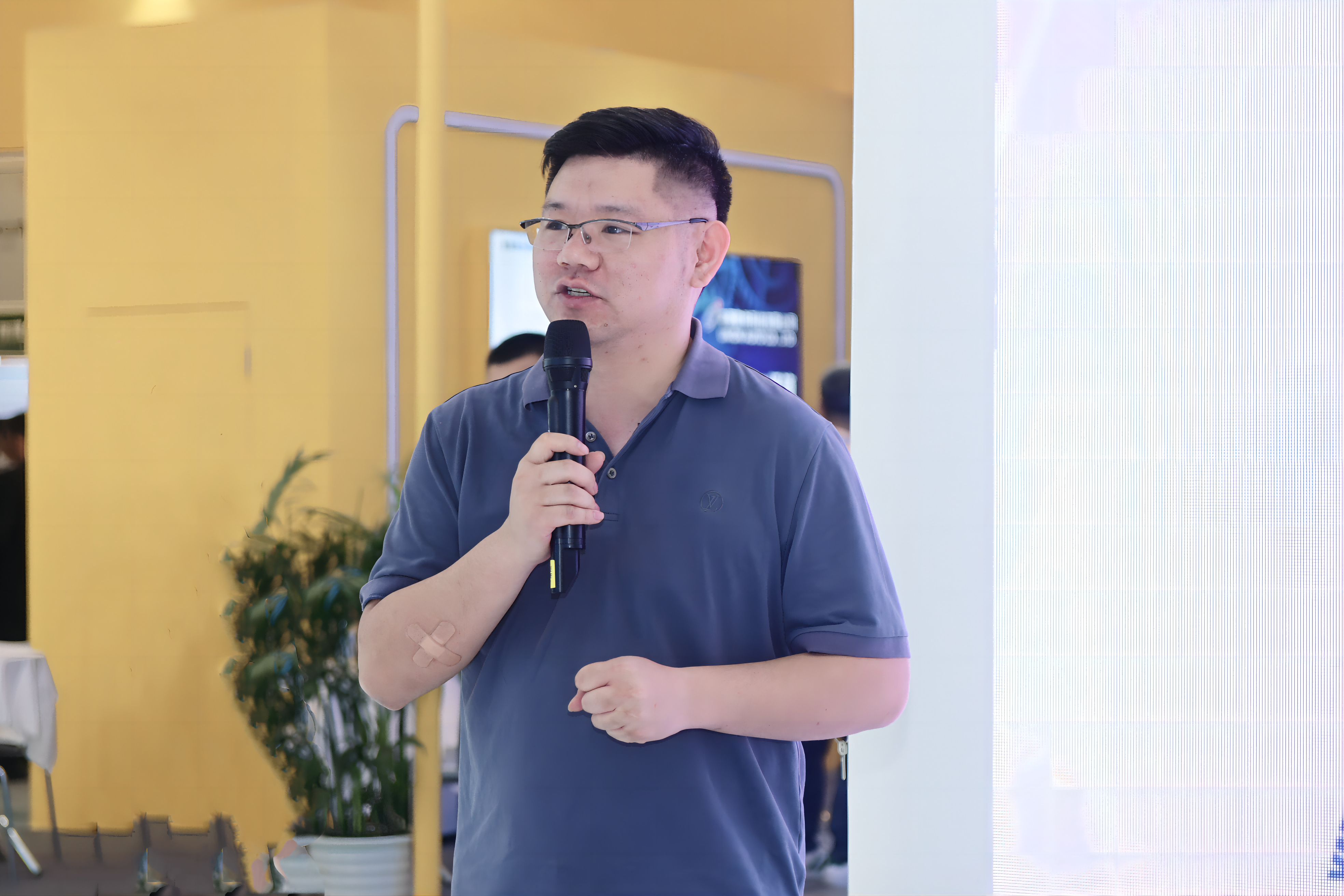 "Wonder Digital has witnessed the development of the market along with the development of the corporation as a pioneer in the corrugated printing filed", said Polo Luo, vice president of the Wonder Digital. Wonder Digital has been keeping to supply printing machines that clients can afford to purchase and use for 12 years. We can get a better development only if we can satisfied the clients' using experience, in that case, we now have such a stable clients group and brilliant reputation.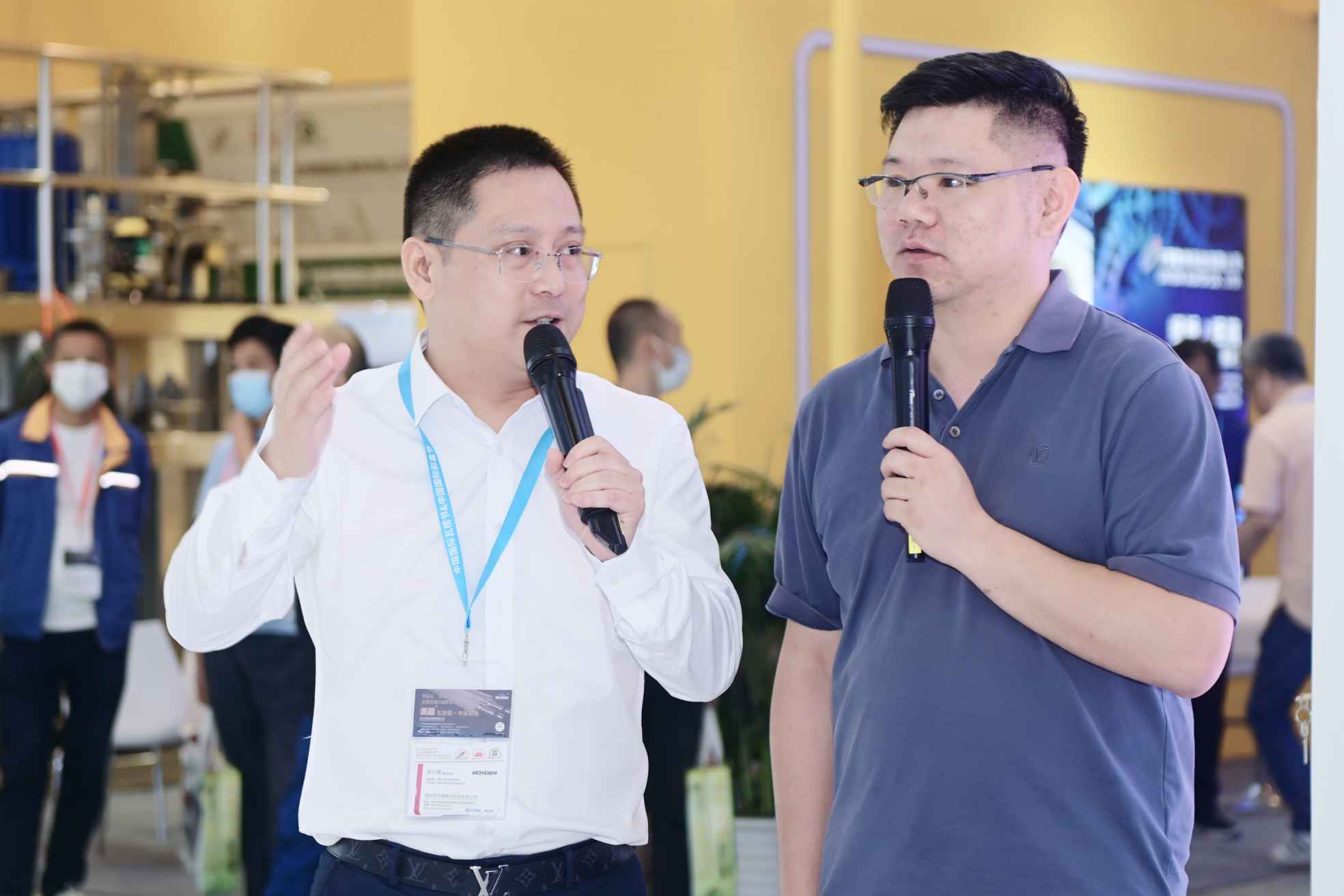 Corrugated box packaging market of ShanTou is also a typical scattered orders packaging market. Hao Chen, General Manager of Enjoy Packaging, said: "In recent years, we have received more and more scattered orders, and we are very optimistic about the prospects for development of the digital printing after being exposed to this field. At the beginning of 2022, we purchased a Wonder scanning digital printing machine to try to change our business mode, and we immediately purchased another Wonder high velocity digital printing machine to increase our production capacity after a short period of confirmation and success. "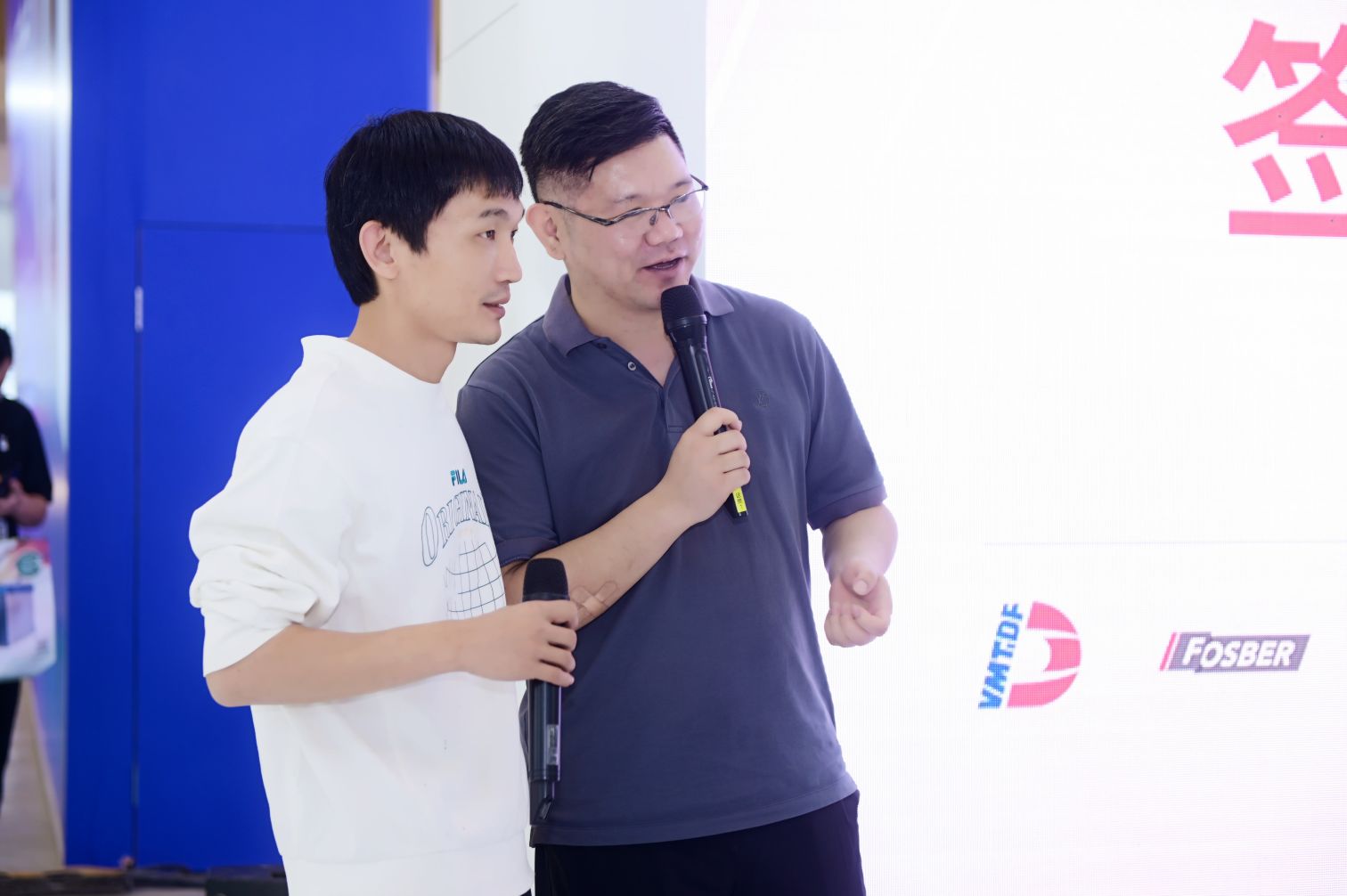 "Presently, Enjoy Packaging purchase two different kinds of printing machine again because we know more and get more from the digital printing, in which case we start to understand features of each model and how to get a maximum profit by using a reasonable combination. Eventually, Enjoy Packaging Corporation is going to build up a totally digital corrugated processing centre together with Wonder Digital!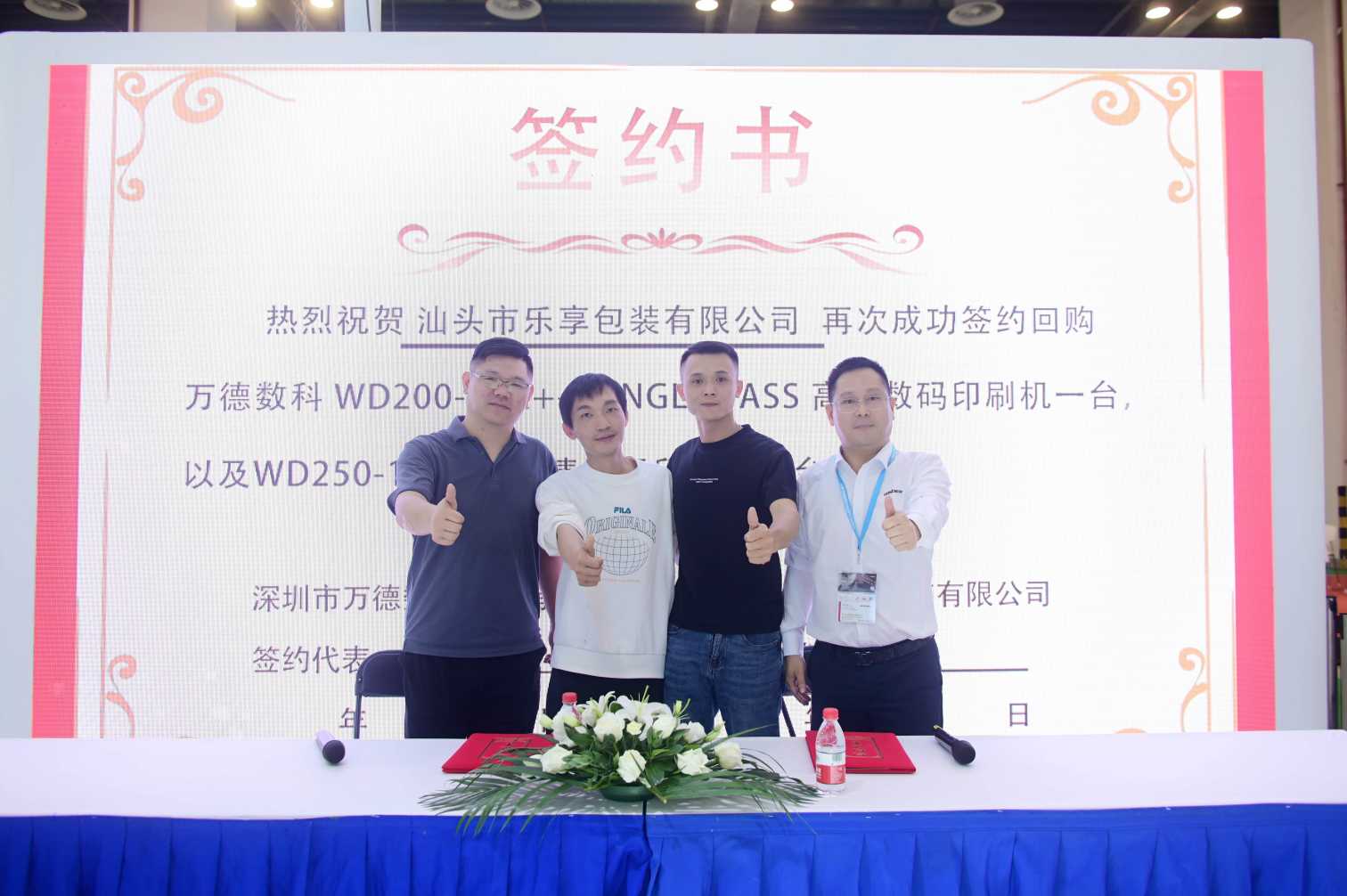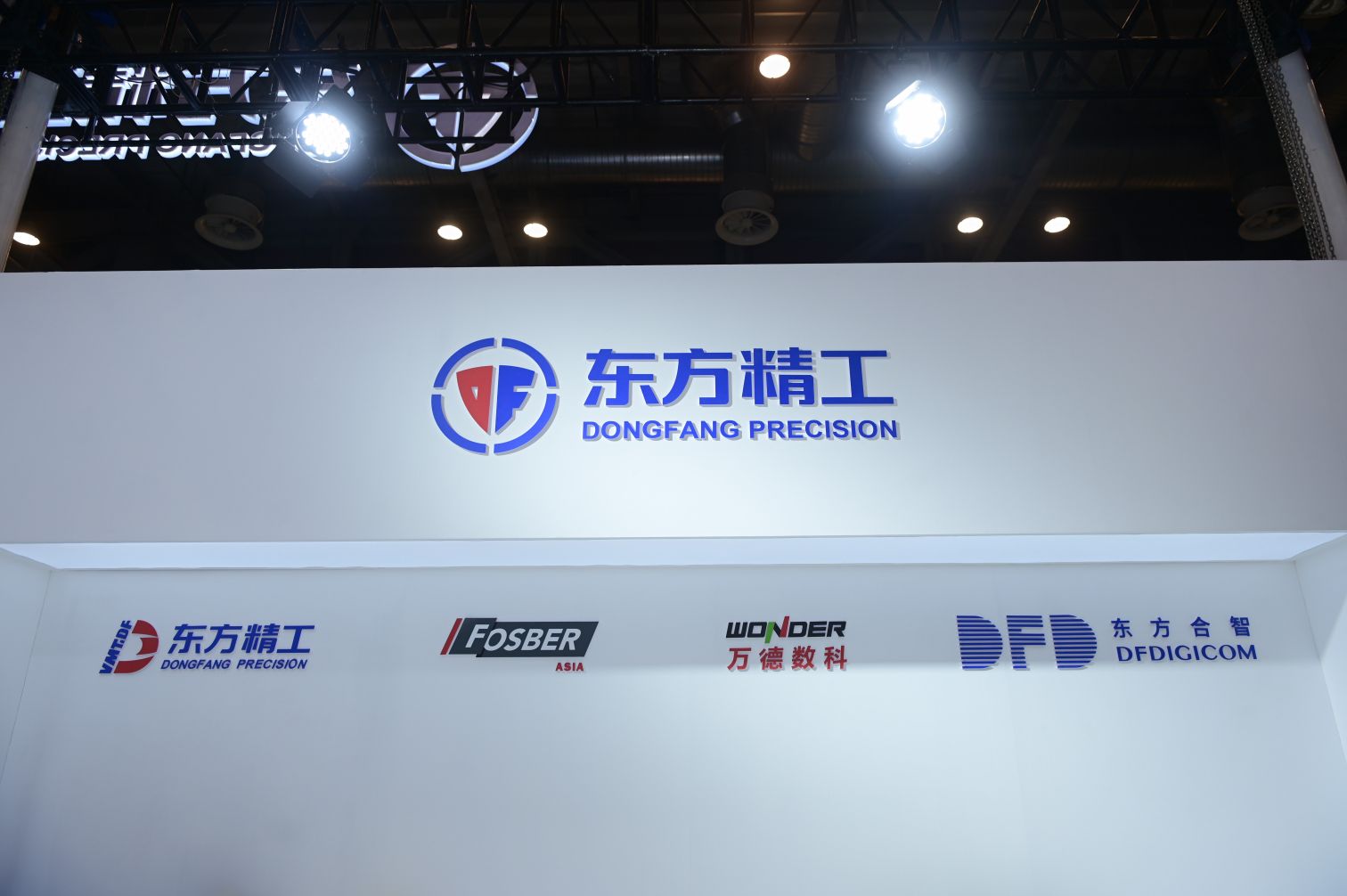 As a professional digital printing solution supplier pioneer within the filed, Wonder Digital focused on the digital solutions for corrugated packaging、advertisement and building material etc. Industries.
Wonder Digital, driving the future with digital.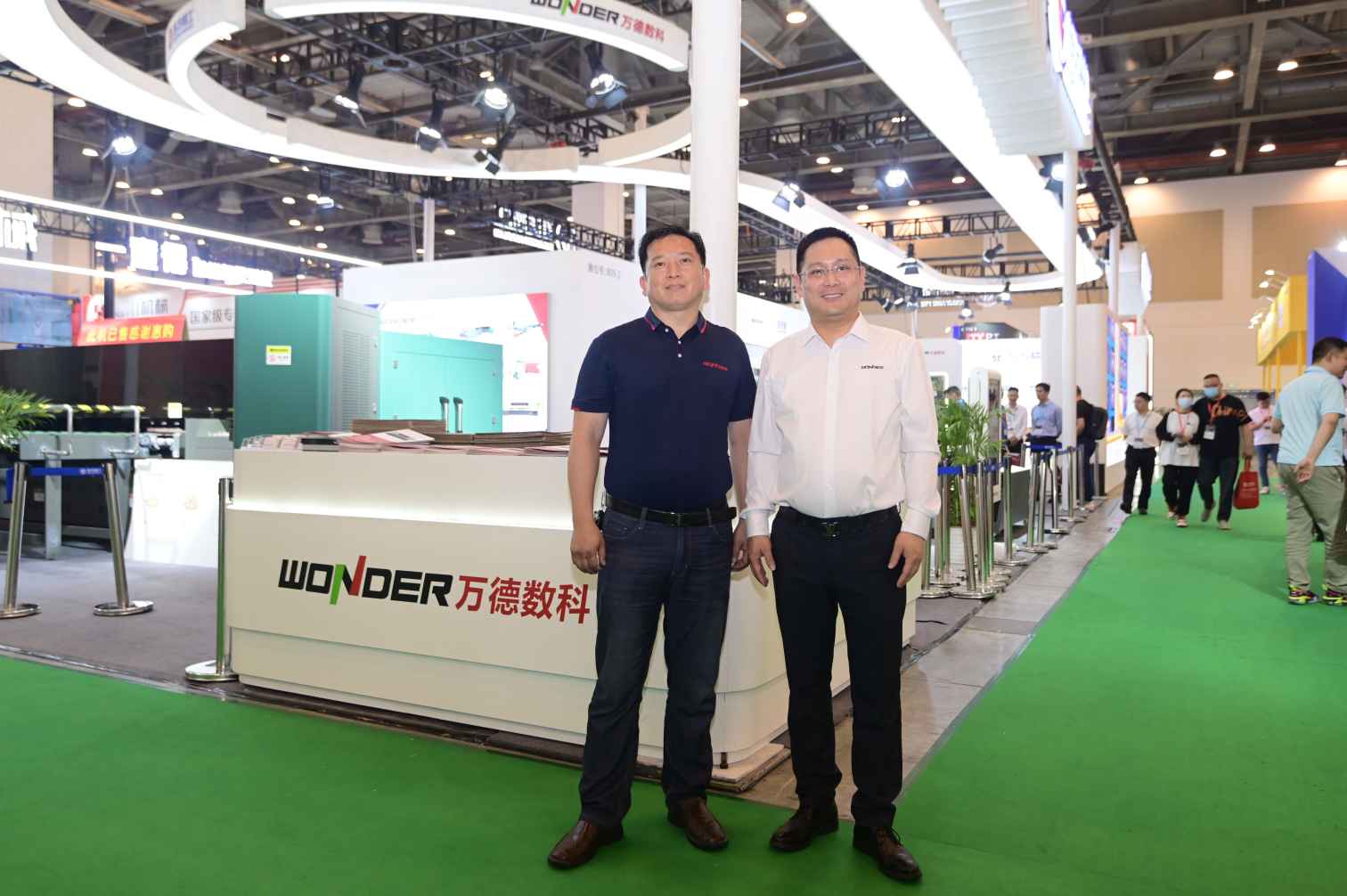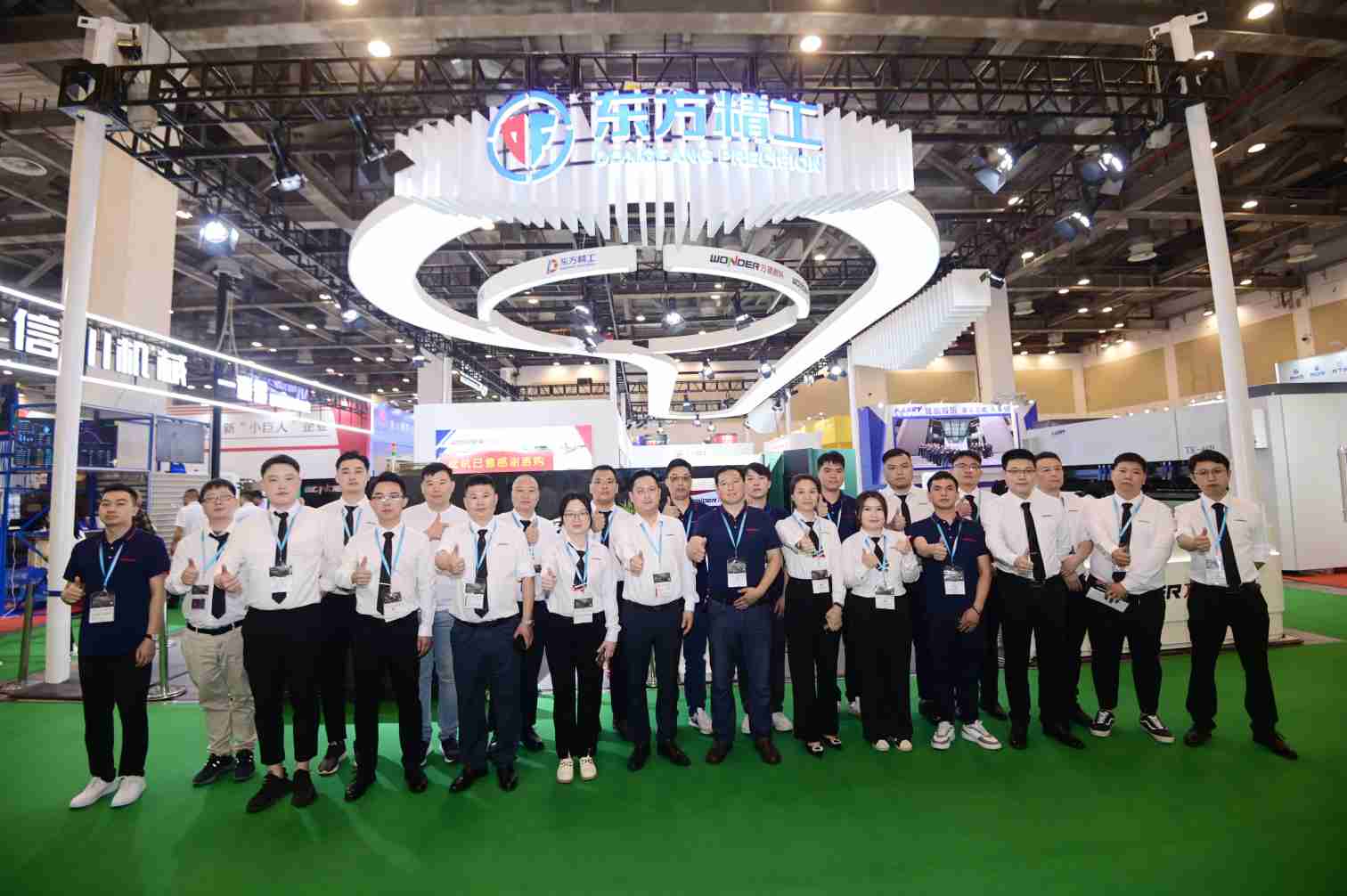 ---
Post time: Aug-19-2023