On September 3, 2022, the 4-day 2022 Indopack held by Düsseldorf, Germany, came to a successful conclusion at the Jakarta Convention Center in Indonesia. The Shenzhen Wonder Indonesia team showed the audience the digitally printed corrugated packaging in a unique and artistic way: all the decorative pictures and display pictures on the booth were printed by Wonder digital printer WD250-16A++.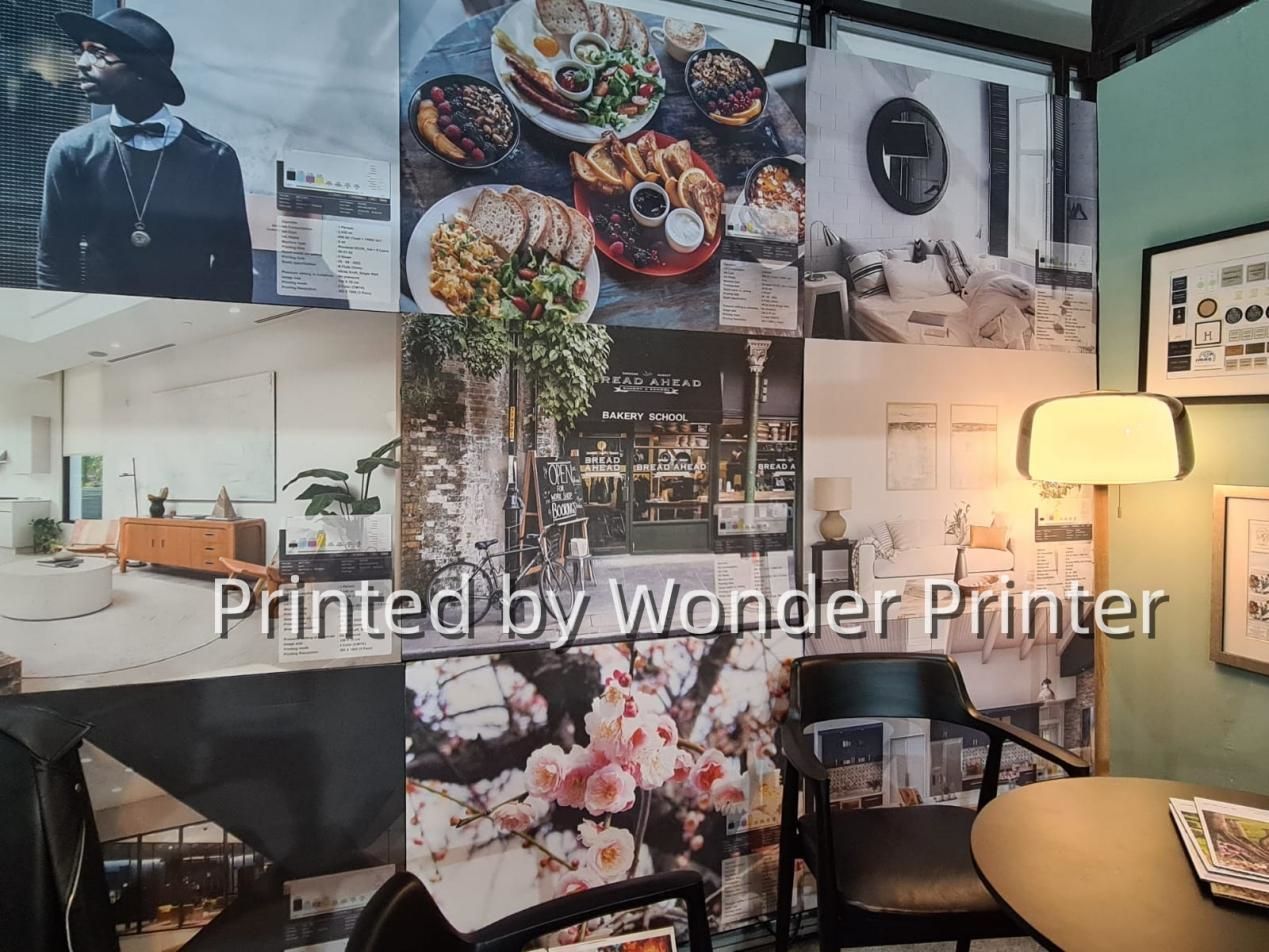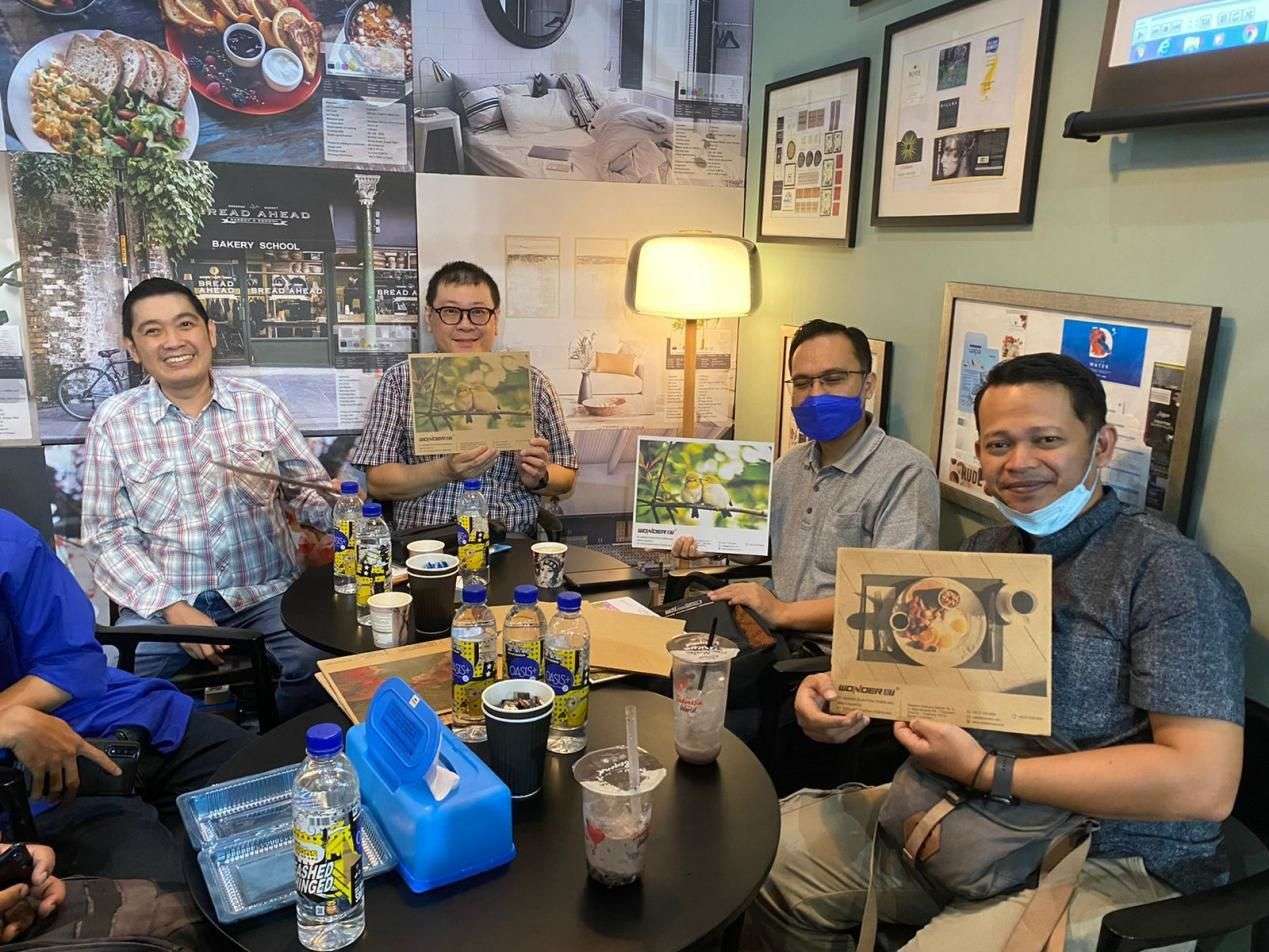 WD250-16A++
Multi Pass Wide Format Scanning Digital Printer
Its maximum printing width is 2500mm, the minimum is 350mm, the speed can reach 700㎡/h, and the printing thickness is 1.5mm-35mm, even 50mm.
In order to meet the different market needs of customers, this model can also match different ink and color schemes. Its standard configuration is water-based dye ink, four-color mode of yellow, magenta, cyan and black, and the benchmark accuracy is doubled, up to 1200dpi, which solves the problem of full-page color block printing in digital printing, and can perfectly present transition colors, gradient colors, color mixing, etc. The picture quality characteristics of digital printing, the exquisite gift box is presented instantly.
WD250-16A++ adopts the whole suction platform for printing, stable feeding, low cost of use, and high cost performance. It is very suitable for personalized and customized individual orders and bulk orders.
If the customer's carton packaging has high requirements on the waterproof effect, then you can choose to use water-based pigment waterproof ink to print yellow and white cattle card, coated paper, and honeycomb board with one machine.
If customers have higher requirements for color gamut, they can also choose a configuration with a benchmark accuracy of 600dpi, and add light red, light blue, purple and orange to the original four-color mode, and the printing color gamut is wider and more accurate.
---
Post time: Sep-06-2022