On May 26, 2023, China (Tianjin) Printing & Packaging Industrial Expo 2023, organized by Tianjin Packaging Technology Association and Bohai Group (Tianjin) International Exhibition Company Limited, was opened at the National Exhibition Center (Tianjin)! WONDER, DongFang Precision , Fosber Asia and DongFang Digicom had a group glamorous appearance again in S3 Hall T05 Booth.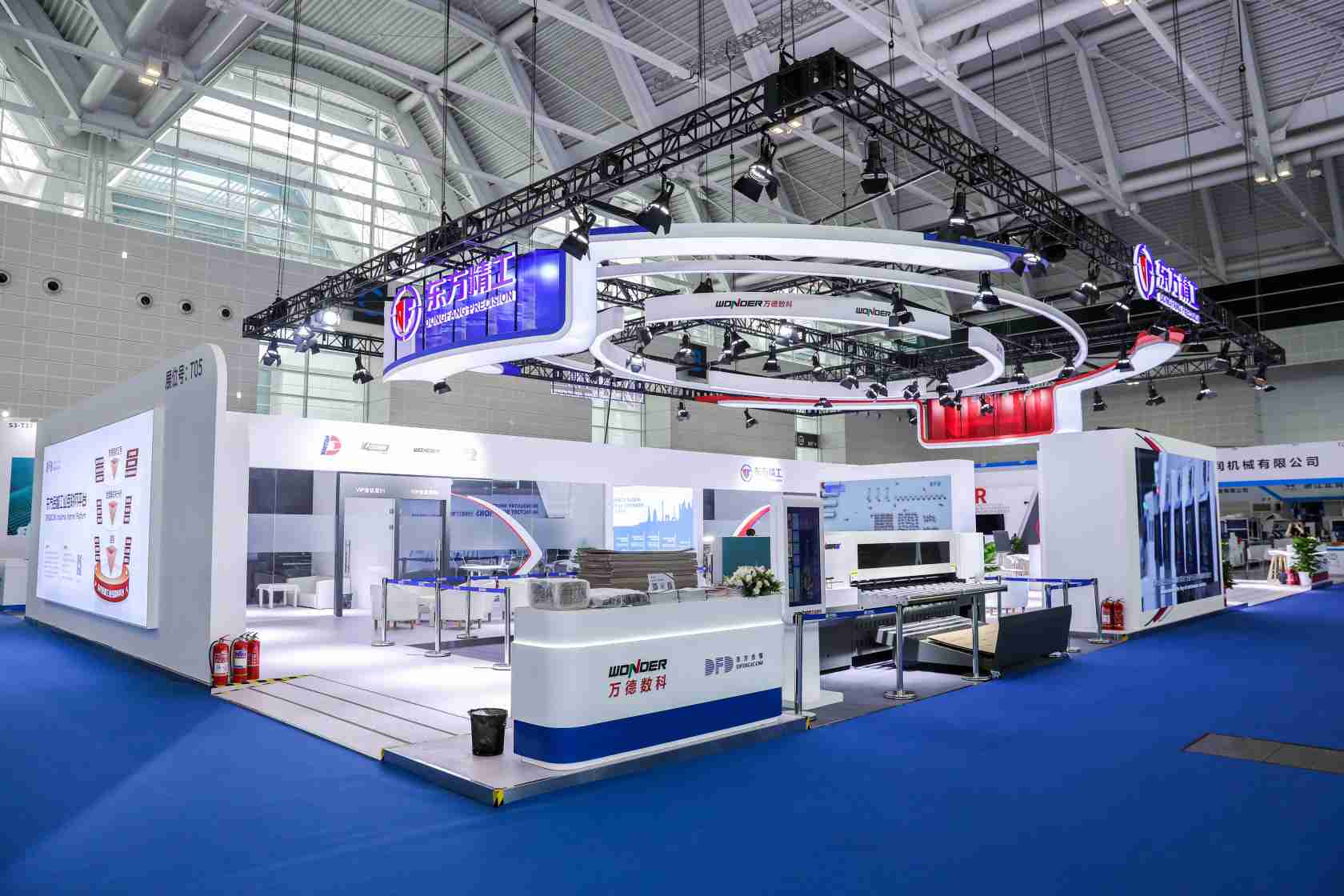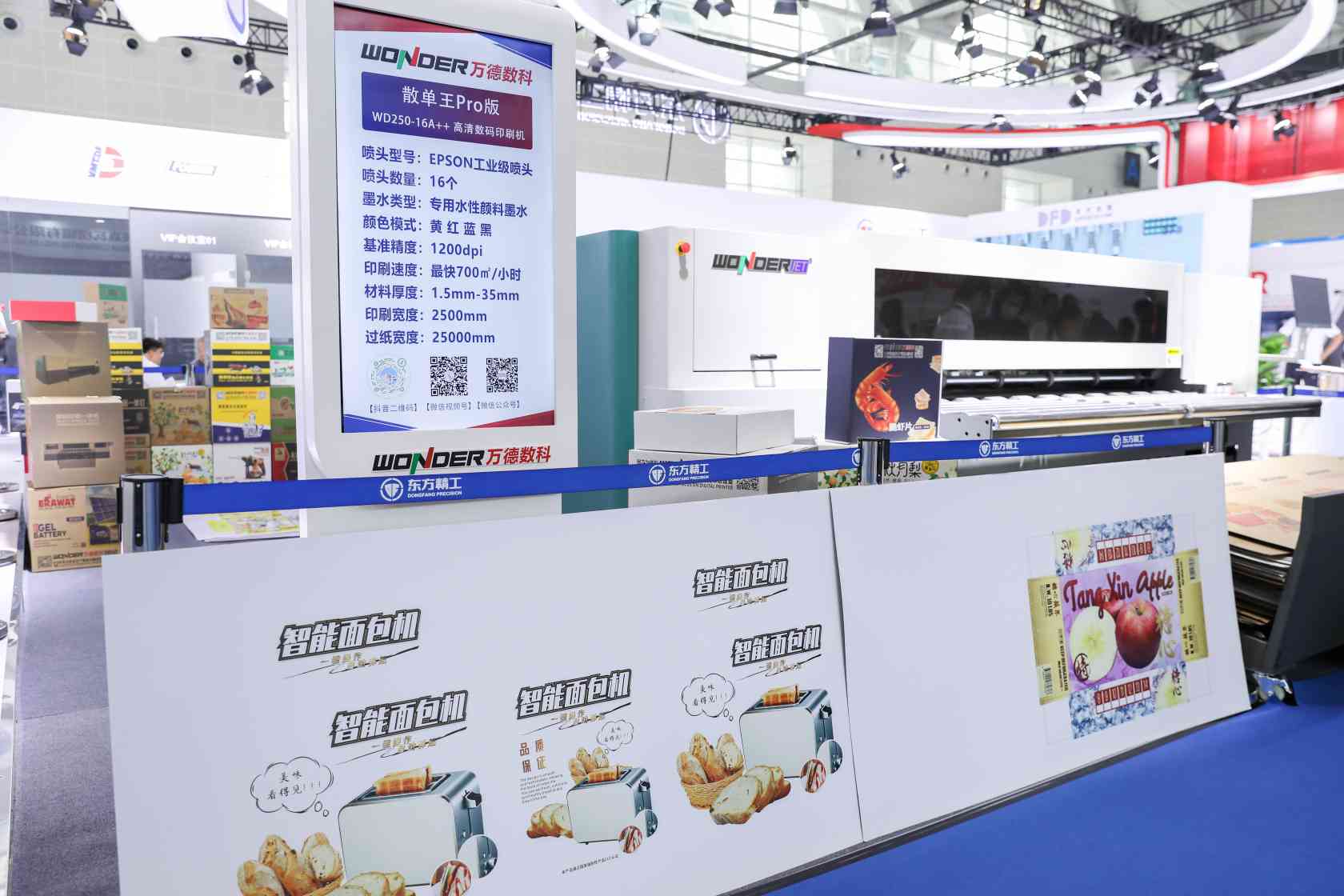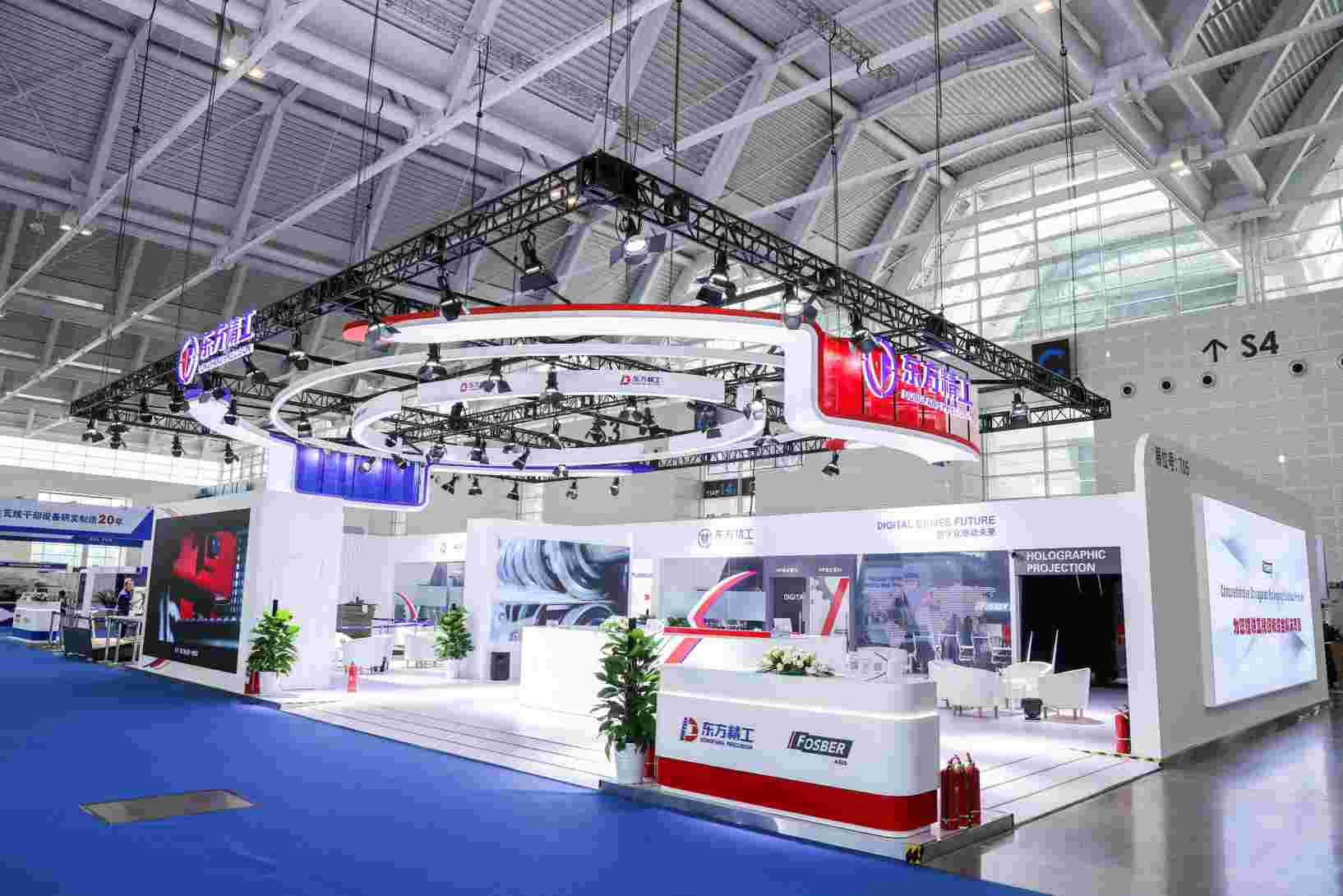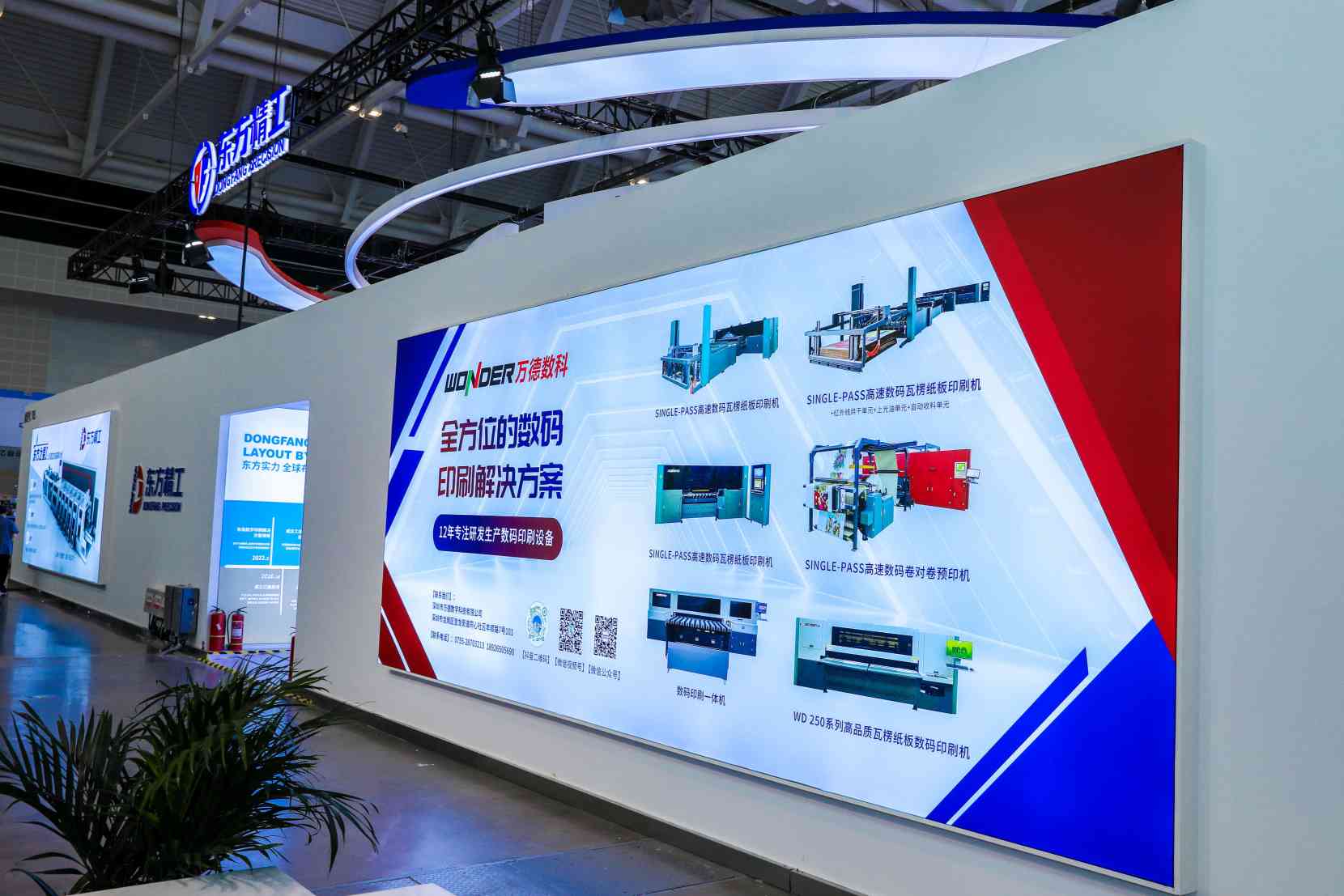 During the exhibition,WONDER gave a presentation about the whole printing process of the WD250-16A++ high definition digital printing machine, which has a vivid color and realistic effect. The WD250-16A++, wide-format and high definition printing machine, high cost-effective for scattered orders, equipped with the latest Epson HD industrial printhead, has a base resolution of 1200dpi, and the Max print width can be up to 2500mm, Max print velocity can be up to 700㎡/h, the thickness of the printed materials range from 1.5mm to 35mm (Even to 50mm can be customized). The right machine is equipped with the whole process suction feeding platform, easy to print on either coated board or honeycomb board, make it a genuine color print scattered king.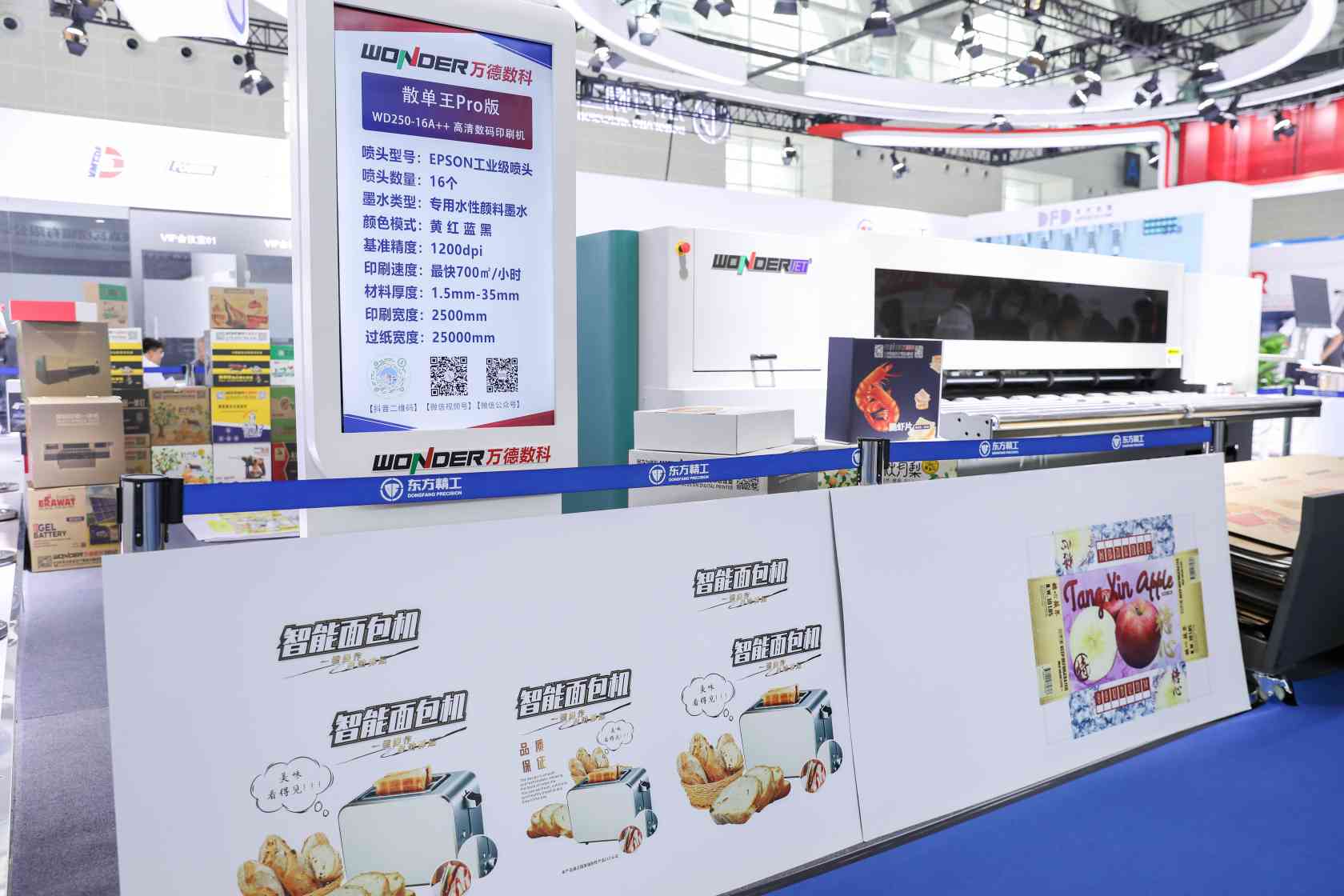 Dozens of clients were attracted to watch the wonderful presentation of WD250-16A++ high definition printing machine, some of them chose to print their samples on the spot and eventually satisfied with the print effect. Reports of success keep pouring in during the first day of the exhibition, WONDER made a deal of two digital printing machines in one day, and harvested a bunch of potential orders!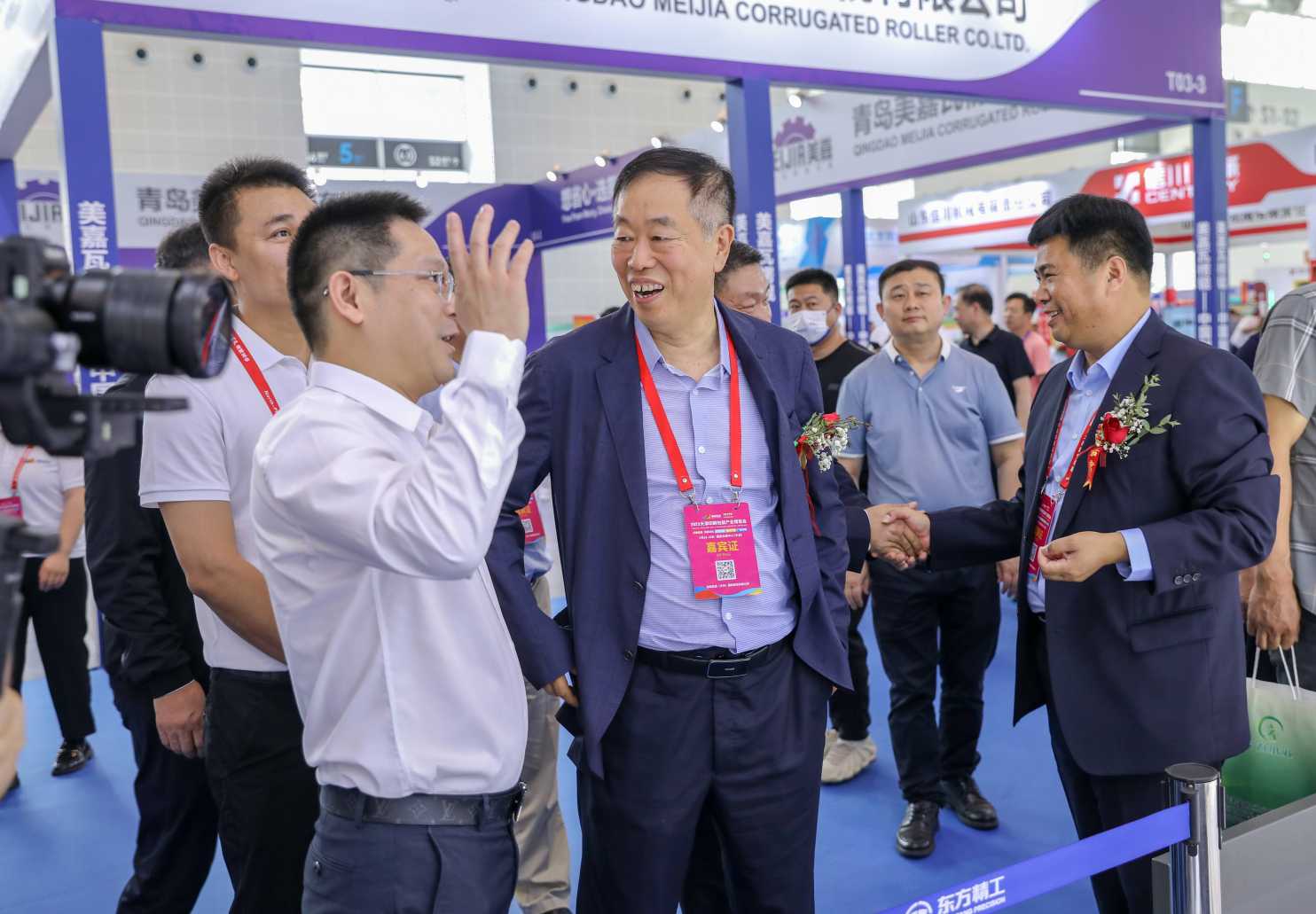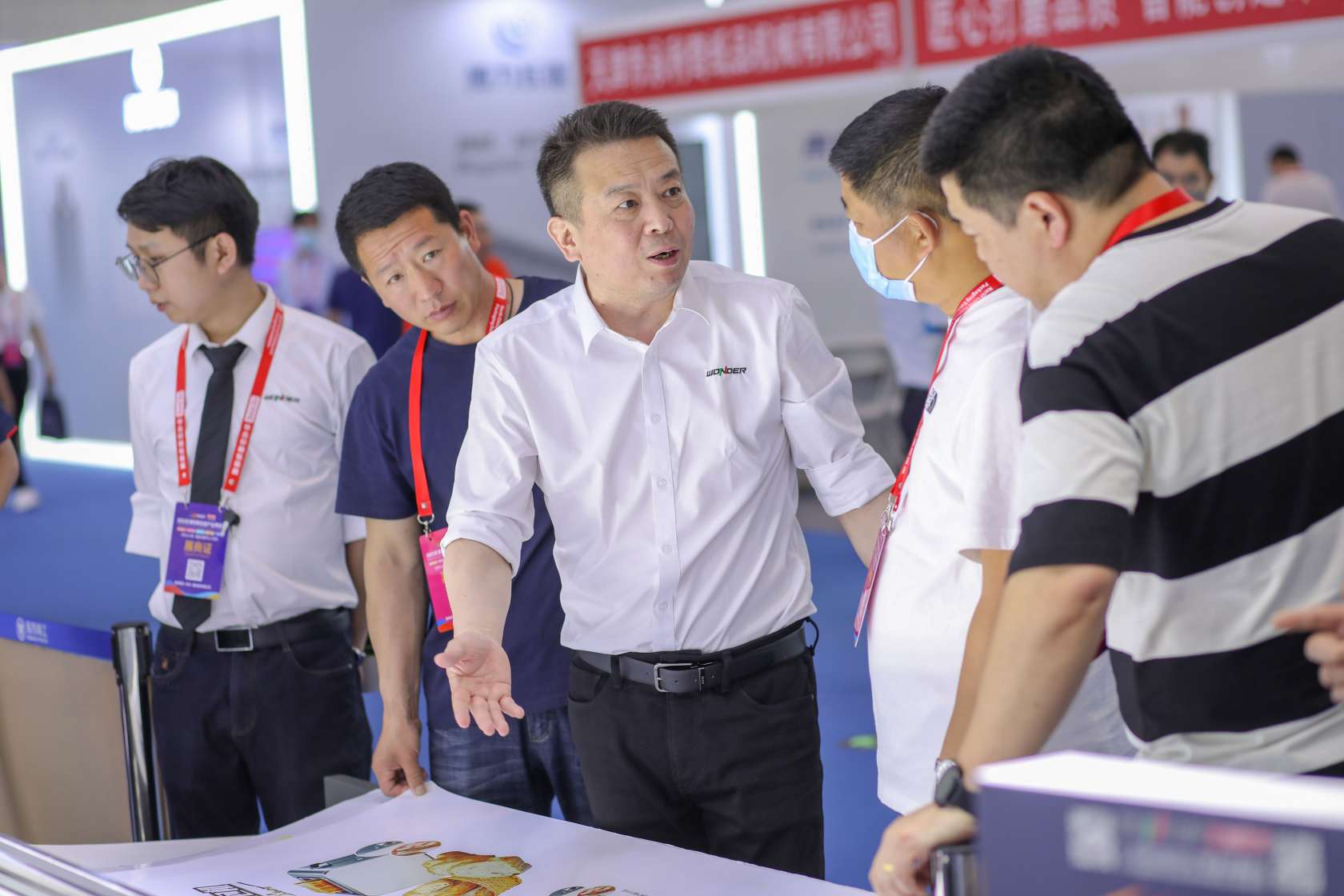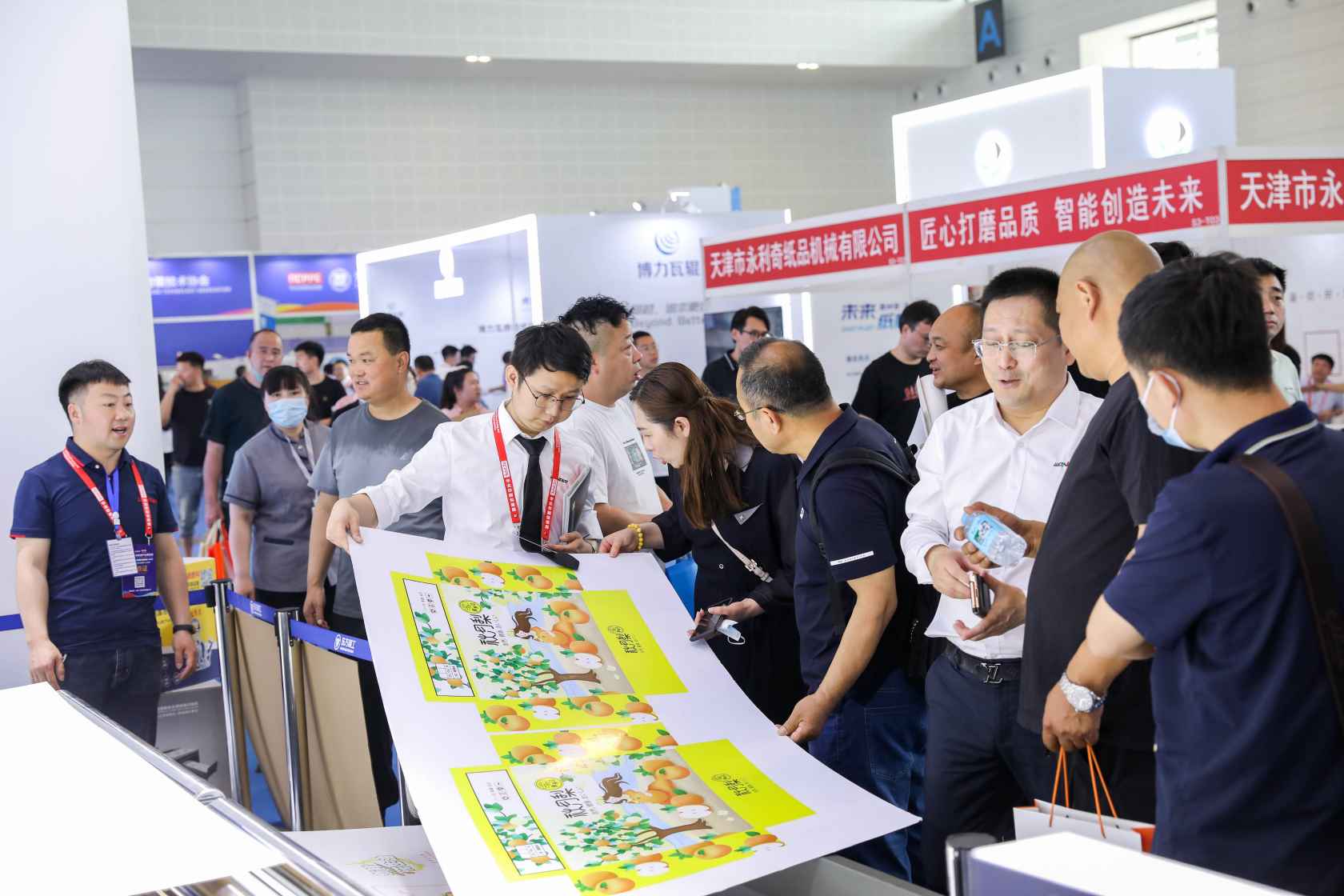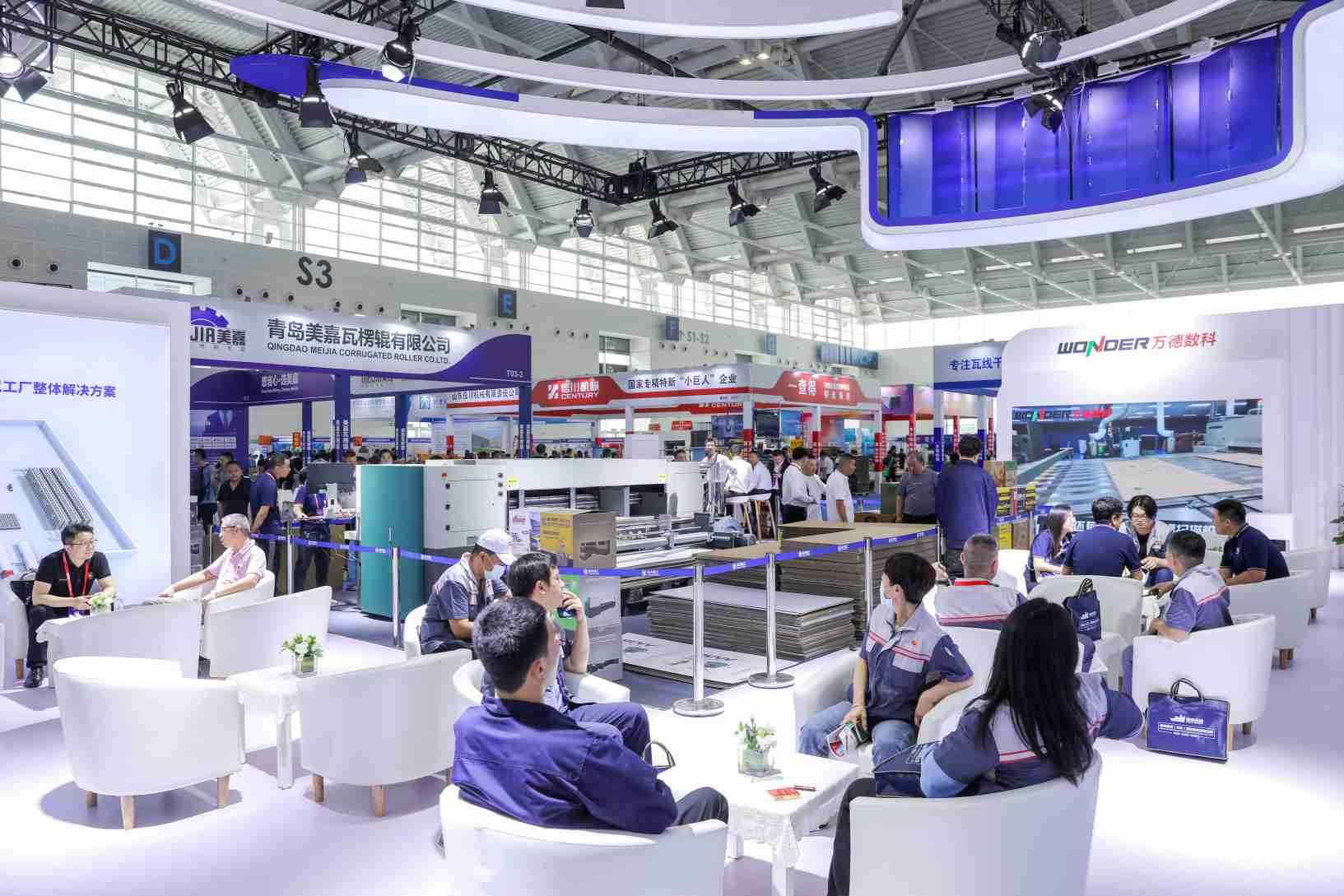 Hand in hand, we build up the future together.
WONDER
As a professional digital printing solution supplier pioneer within the industry, WONDER focused on the digital solutions for corrugated packaging、advertisement and building material etc. Industries.
WONDER, driving the future with digital.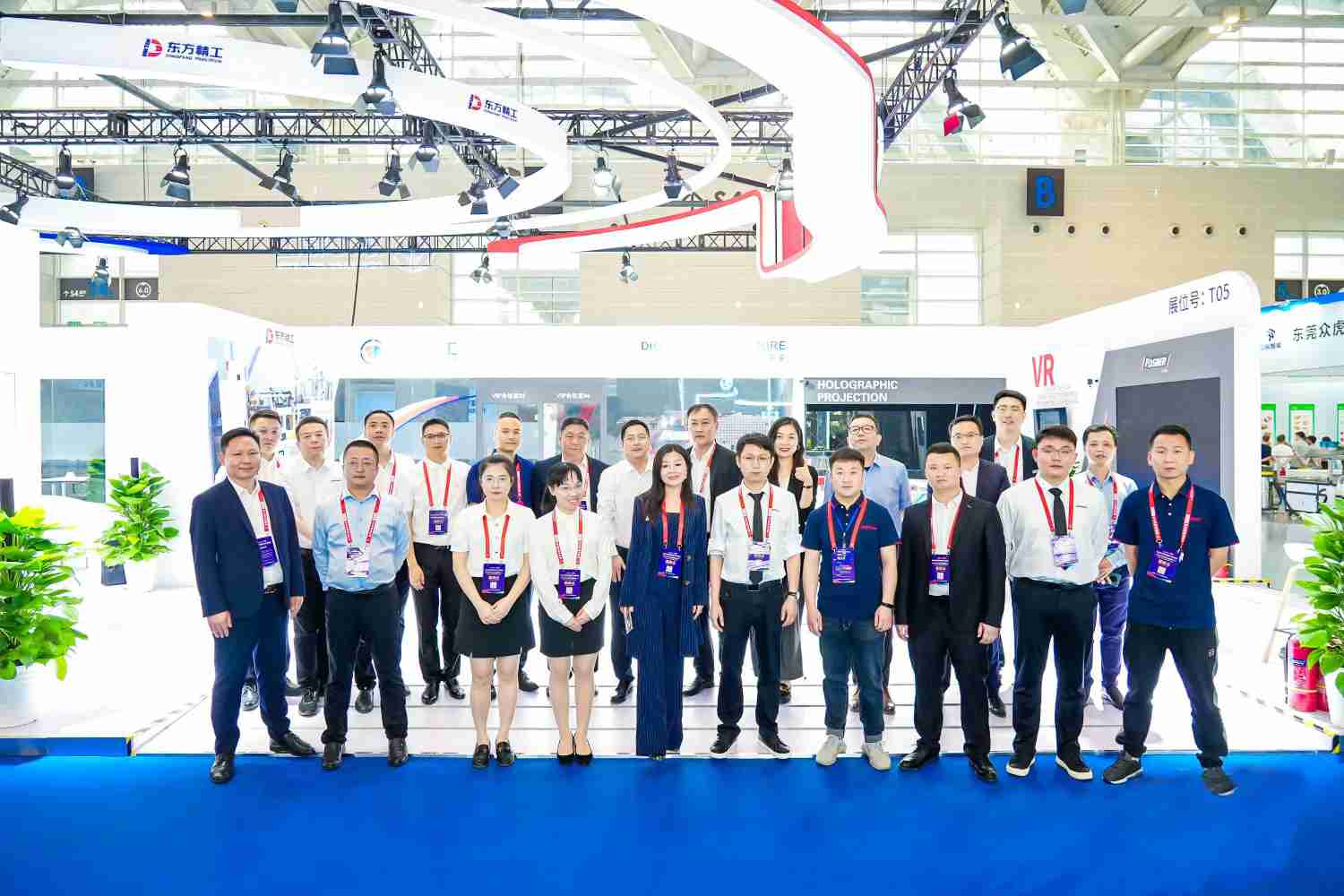 ---
Post time: Aug-17-2023