Pack Print International & CorruTech Asia CorruTECH Asia successfully concluded on September 23, 2023 at the International Trade and Convention Center in Bangkok, Thailand. The exhibition is a packaging exhibition event jointly organized by Dusseldorf Asia Co., LTD., the Thai Packaging Association and the Thai Printing Association, and is another important packaging printing industry exhibition after interpack and drupa. As the new vane of the industry exhibition in Asia, the exhibition attracted many people from the corrugated, packaging and printing industry from all over the world.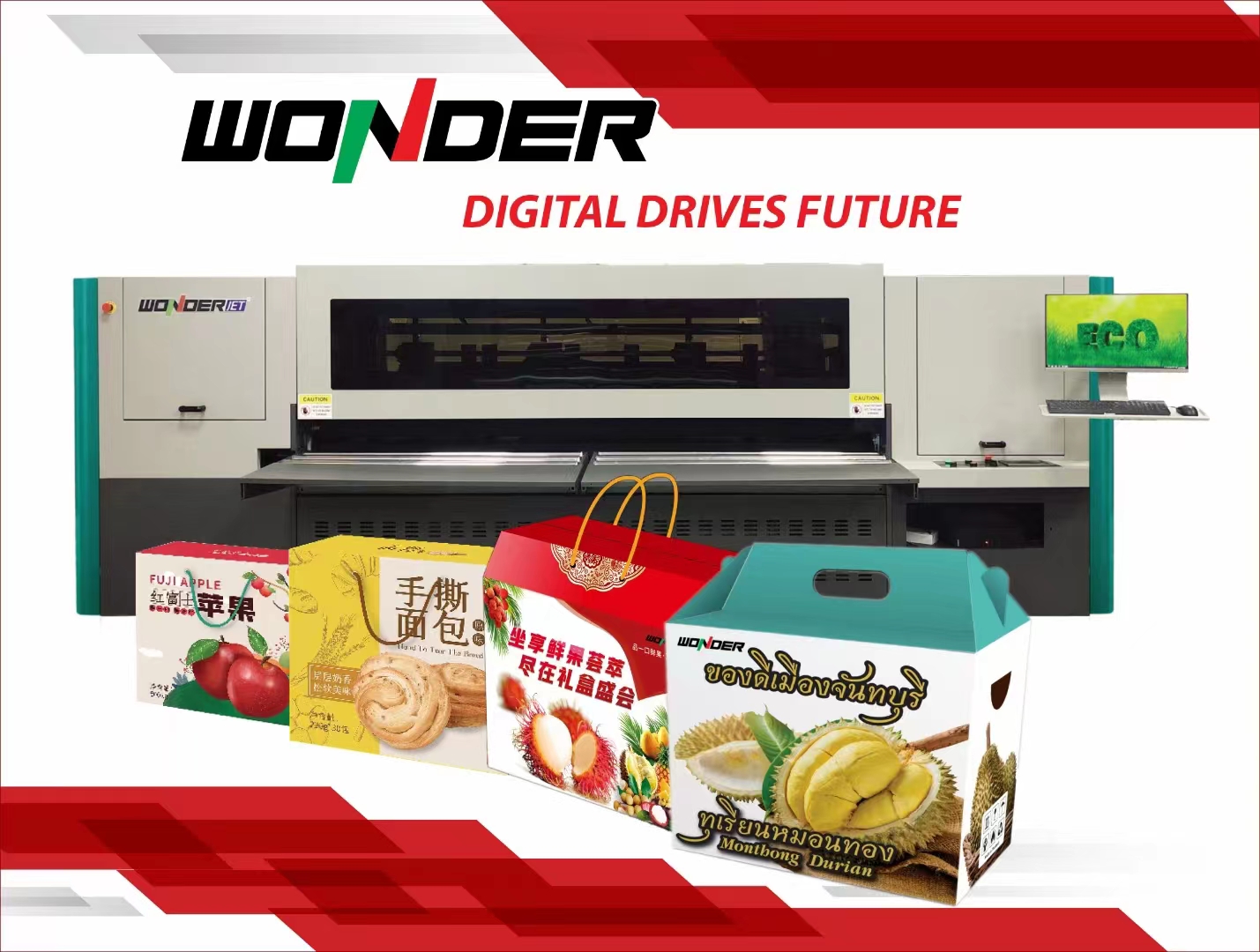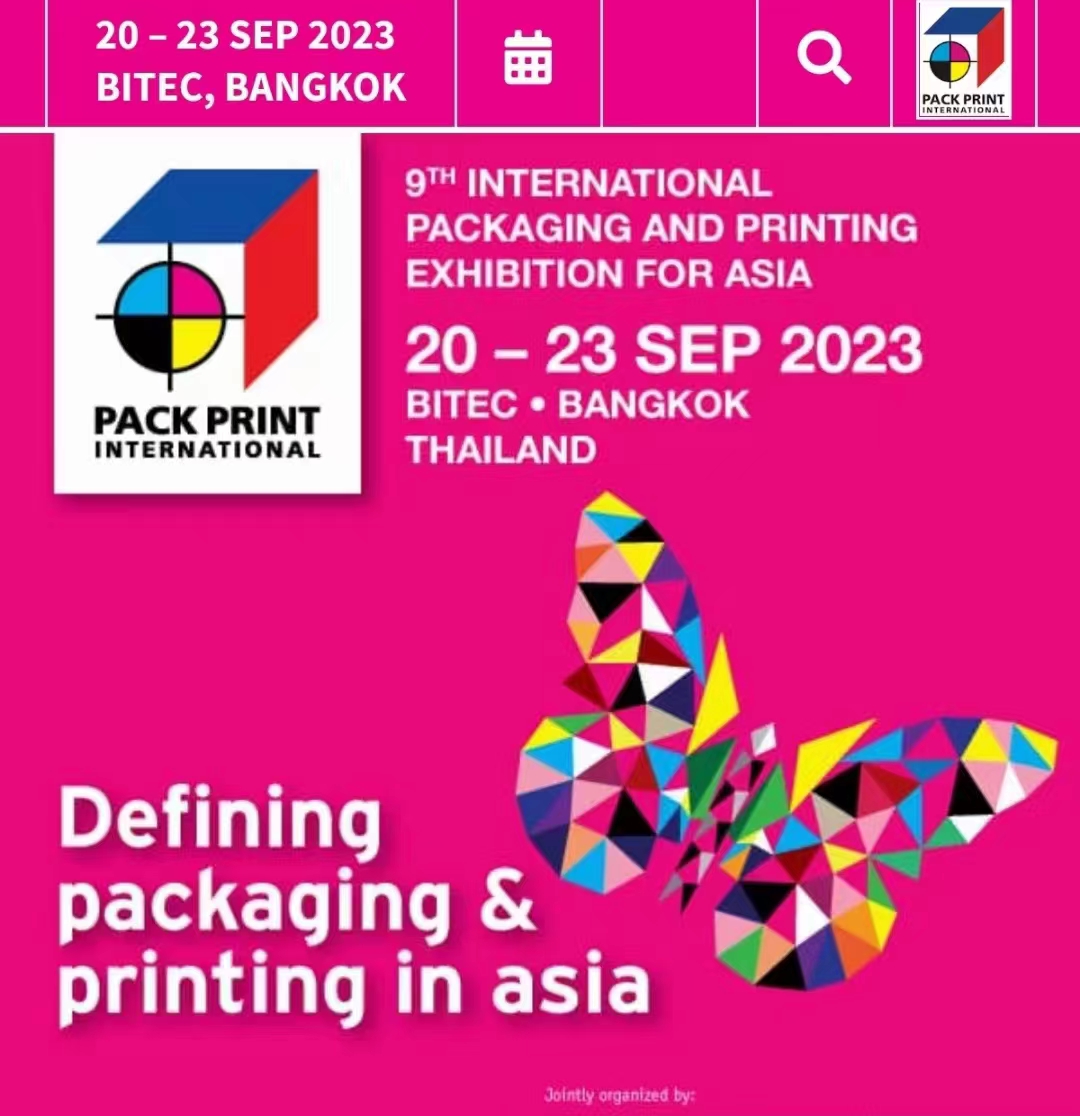 At the exhibition site, Wonder presented the exquisite packaging printing solution of WD250-16A++  multi pass HD color digital press on coated paper to the audience from all over the world. WD250-16A++ digital printing machine, as a cost-effective tool for zero order, decentralized orders, using Epson's latest research and development of HD industrial printhead, benchmark accuracy 1200dpi, printing width up to 2500mm, speed up to 700 square meters /h, printing thickness 1.5mm-35mm, or even 50mm, The whole suction platform printing feed, coated paper, honeycomb board can also be easily printed, The veritable of color printing decentralized orders king.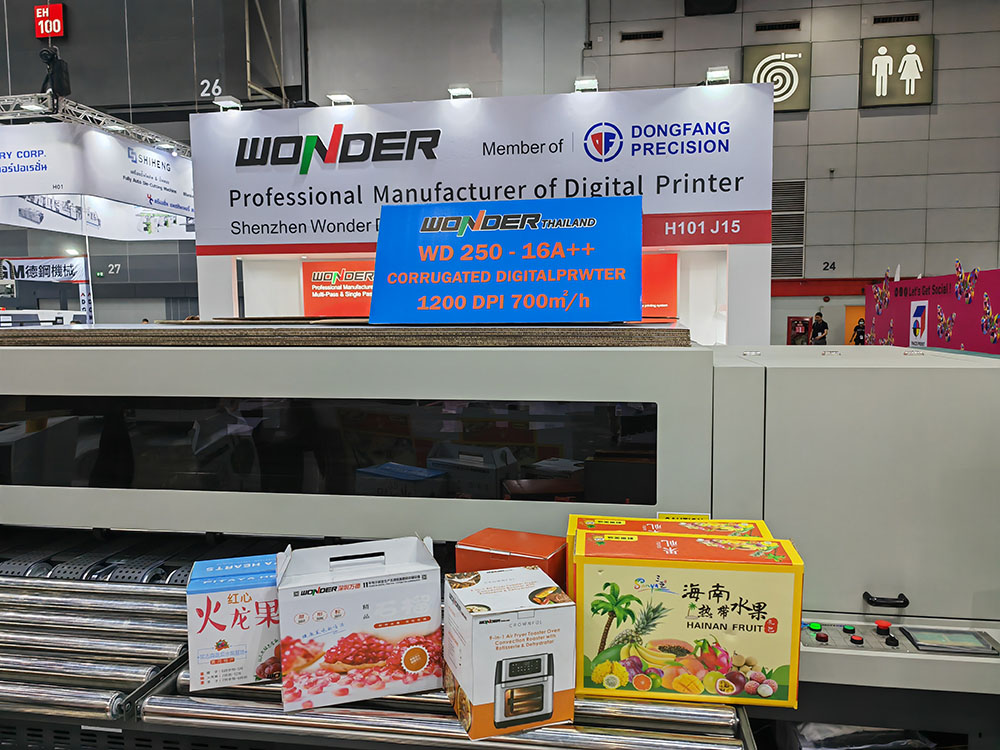 With the development of digital printing technology in the corrugated packaging industry, it has become well known that digital printing equipment has the characteristics of being fast, flexible and efficient, and that it is able to meet the needs of personalized and customized printing. For the packaging industry, the emergence of digital printing equipment not only means better printing results, but also provides packaging designers with greater creative space and possibilities. Traditional offset printing equipment for complex design and color transition effect of the realization of certain limitations, and WD250-16A++ with a benchmark accuracy of 1200 dpi, customers can realize more creativity and imagination in packaging design through its high precision and flexibility.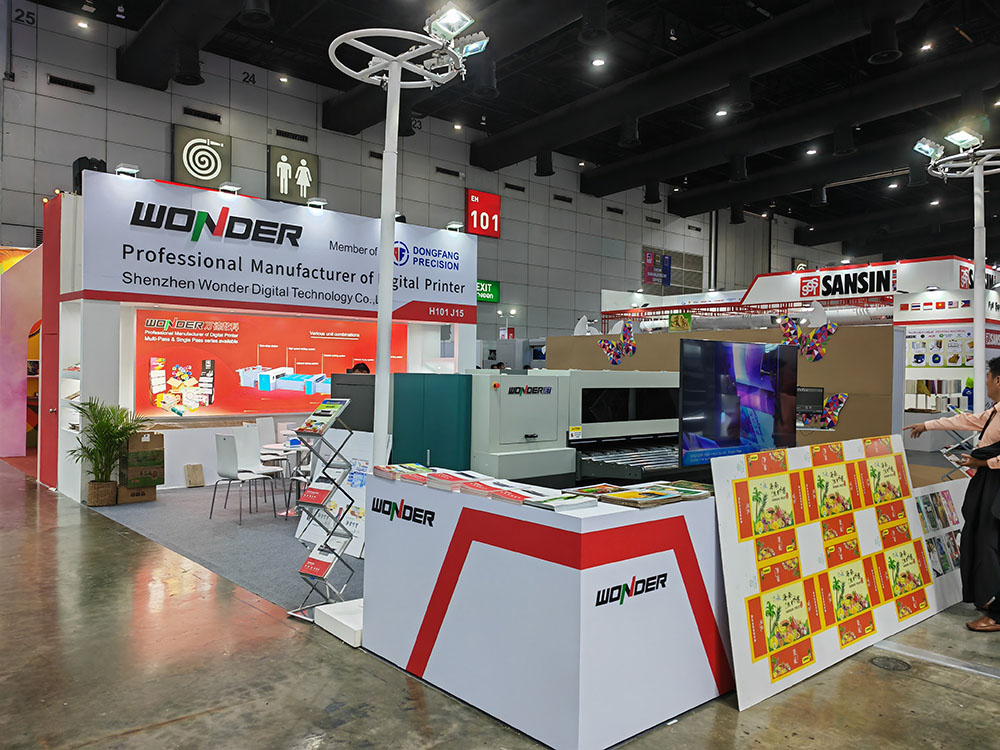 With consumers' increasing demand for packaging quality, coated paper is more and more widely used in the field of packaging. The surface of coated paper has been specially treated to make it waterproof and able to present bright colors, but it also affects the ink adhesion effect of ink on the surface of cardboard, and how digital printing can achieve exquisite printing on coated paper has always been a difficult problem. After years of research and development testing and technical precipitation, WONDER digital printing equipment through its unique technical advantages, to overcome this difficulty. WD250-16A++ as the only exhibition site can be high-quality printing on coated paper digital printing equipment, very eye-catching, highly favored by customers.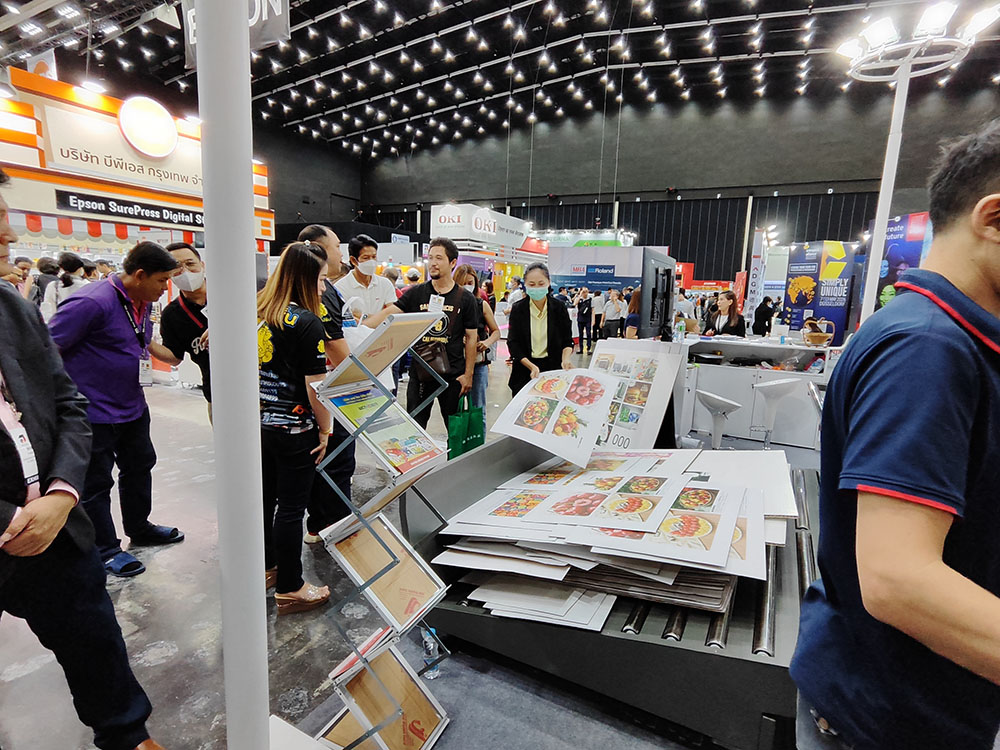 In general, the WD250-16A++ HD color digital printing machine of WONDER produces beautiful, waterproof and bright results, providing customers with higher quality, flexibility and personalized printing solutions, bringing new possibilities to the corrugated packaging industry.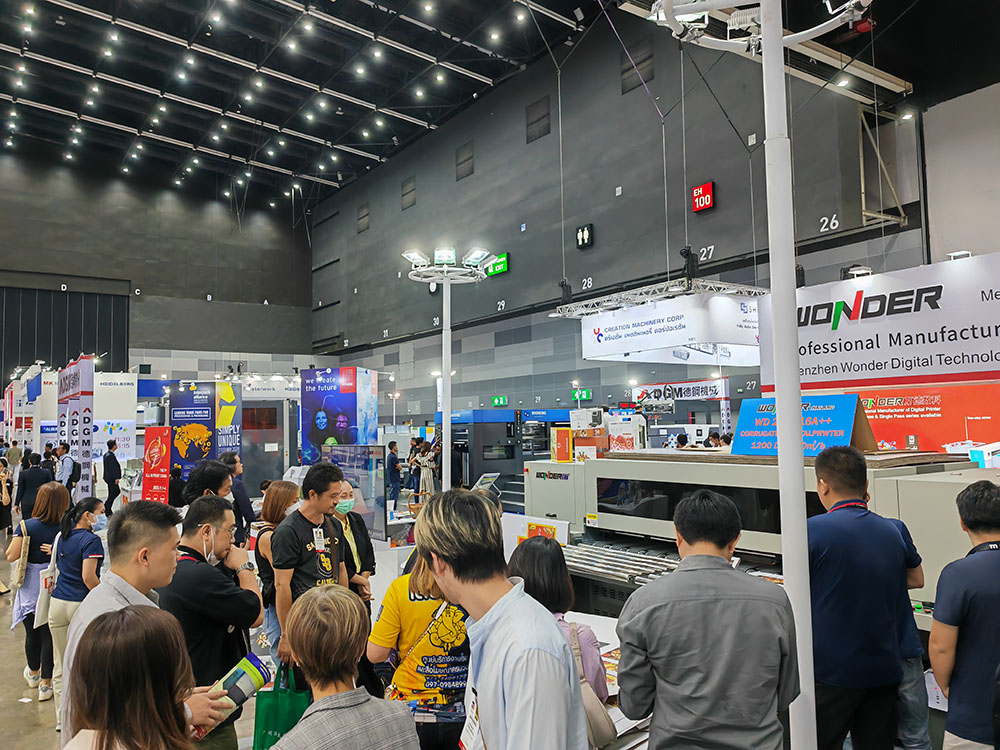 ---
Post time: Oct-12-2023