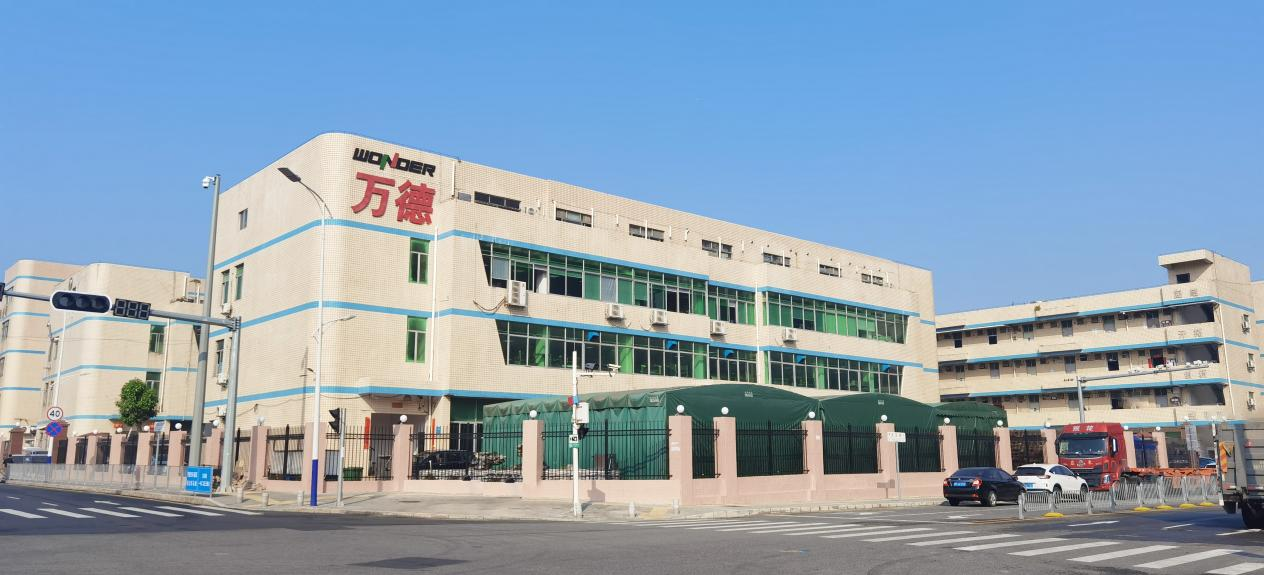 Have you ever imagined that one day you will be able to design and print high-end packaging as beautiful and layered as works of art for your customers, and its production process is as simple as riding a bicycle?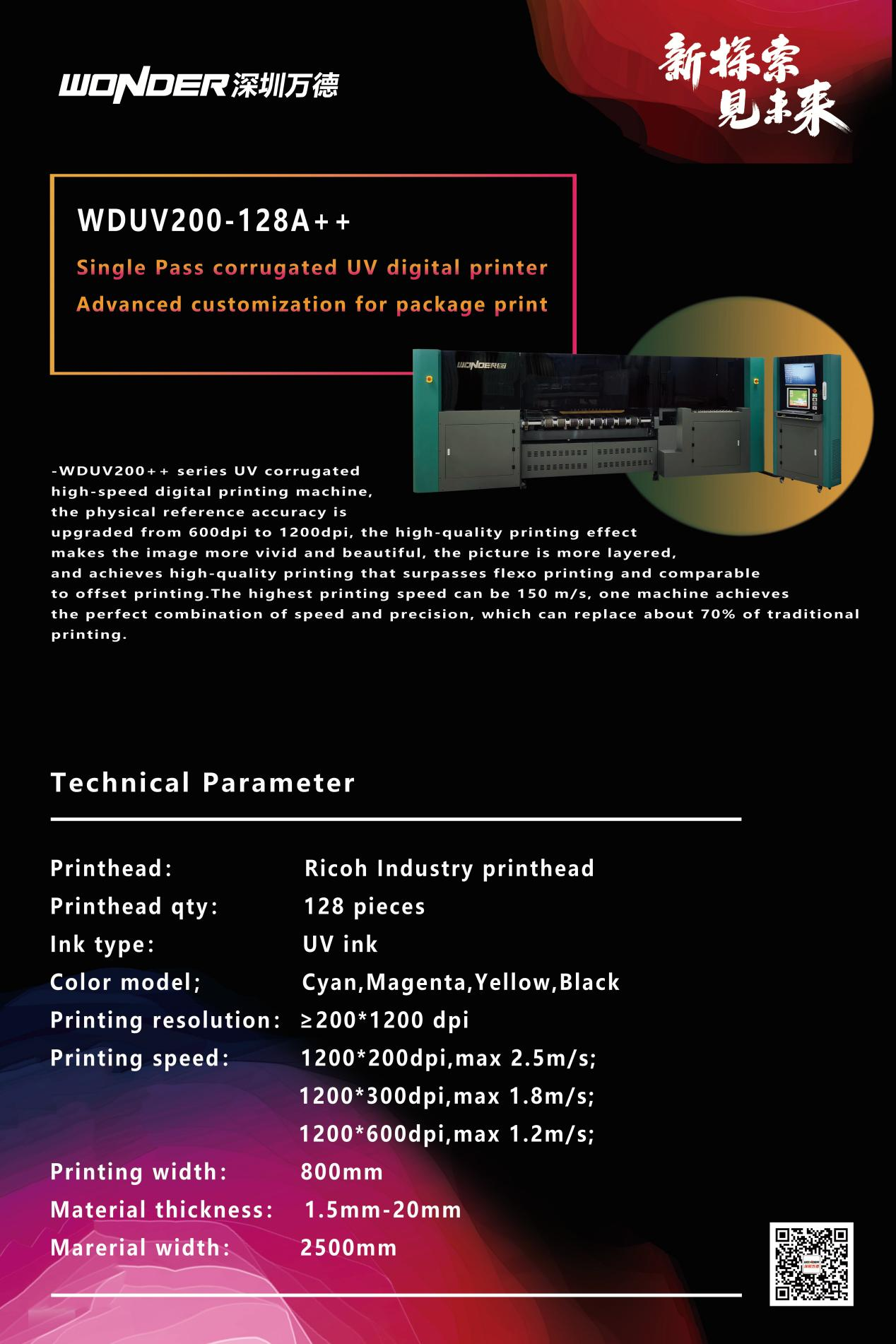 Shenzhen Wonder has upgraded the physical reference accuracy of the WDUV200-128A++ SingIe Pass high-speed corrugated digital printing machine from 600dpi to 1200dpi, and the production speed can up to 150 m/min. One machine realizes the perfect combination of speed and precision, about 70% of the traditional color printing and packaging market thus ushered in innovative business opportunities.
This high-speed digital printing machine for UV corrugated cardboard, which is at the forefront of the industry, has a printing width of 800mm. Of course, it can also be customized according to customer needs. It adopts digital inkjet printing technology and is equipped with 128 Ricoh industrial-grade printhead, reaching 1200dpi physical benchmark accuracy, multi-tasking orders can be printed continuously without machine stopping, supporting variable data function, optional ERP docking port, and upgrading fully automatic receiving and feeding baffle adjustment; using special UV ink material with strong adhesion and high gloss, one machine can meet the needs of different materials such as yellow and white cattle card, coated paper etc; CMYK or CMYK+W inkjet printing mode can be selected, and the high-quality printing effect is comparable traditional spot color printing.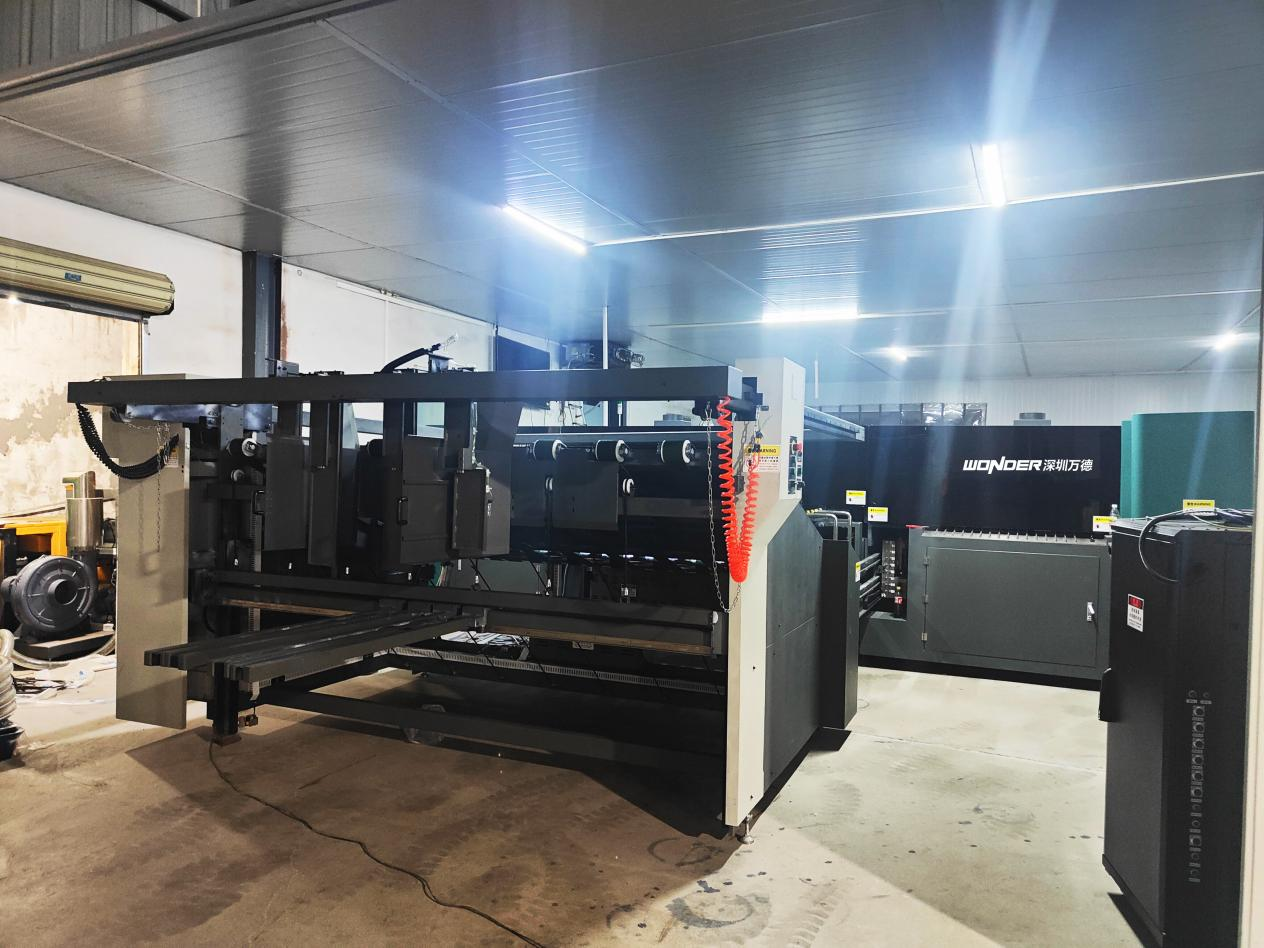 The WDUV200-128A++ SingIe Pass high-speed UV corrugated digital printing machine independently developed and manufactured by Shenzhen Wonder has both the effect of color printing and the convenient operation of digital, realizing the perfect combination of high quality and high speed. Recently, the first equipment of this new model has been put into production in a domestic packaging plant, looking forward to its successful performance. Technology is endless, digital contact Wonder!
---
Post time: Apr-26-2022