Autumn is the harvest season, since the epidemic restrictions were lifted, this year's printing and packaging industry has been a variety of offline activities, enthusiasm is not reduced, wonderful. Following the successful conclusion of the Pack Print International & CorruTech Asia International Packaging and Printing Exhibition held in Thailand in September, the PrintPack2023 held in Vietnam, and the Open Day of LEXIANG Digital Printing Integrated Factory held in Shantou, China, WONDER is also on the way to the golden autumn harvest in October.
2023 ALL PRINT & ALL PACK INDONESIA
From October 11th to 14th, 2023, the 4-day ALL PRINT & ALL PACK Indonesia was successfully concluded at the Jakarta Convention & Exhibition Center in Jakarta, Indonesia. The Indonesia team of WONDER brought a visual feast of corrugated packaging printing to the exhibition visitors with its hot-selling model WD250-16A++ Vivid Color Scattered King. At the exhibition printing site, customers compared the different printing effects on yellow card, white card and coated paper, and believed that the WD250-16A++'s high precision and flexibility based on 1200dpi physical accuracy can help end users realize more creativity and market demand in packaging design.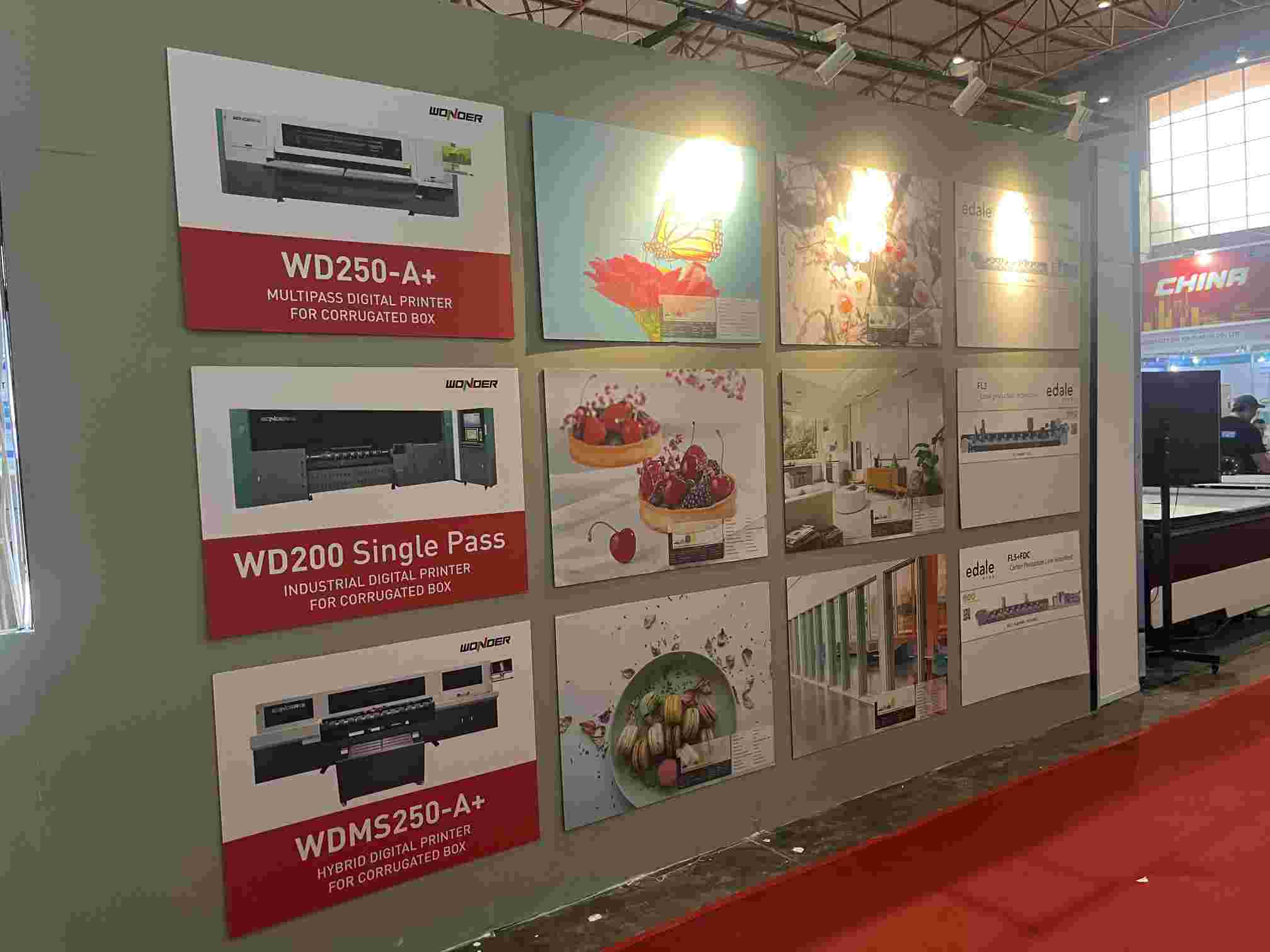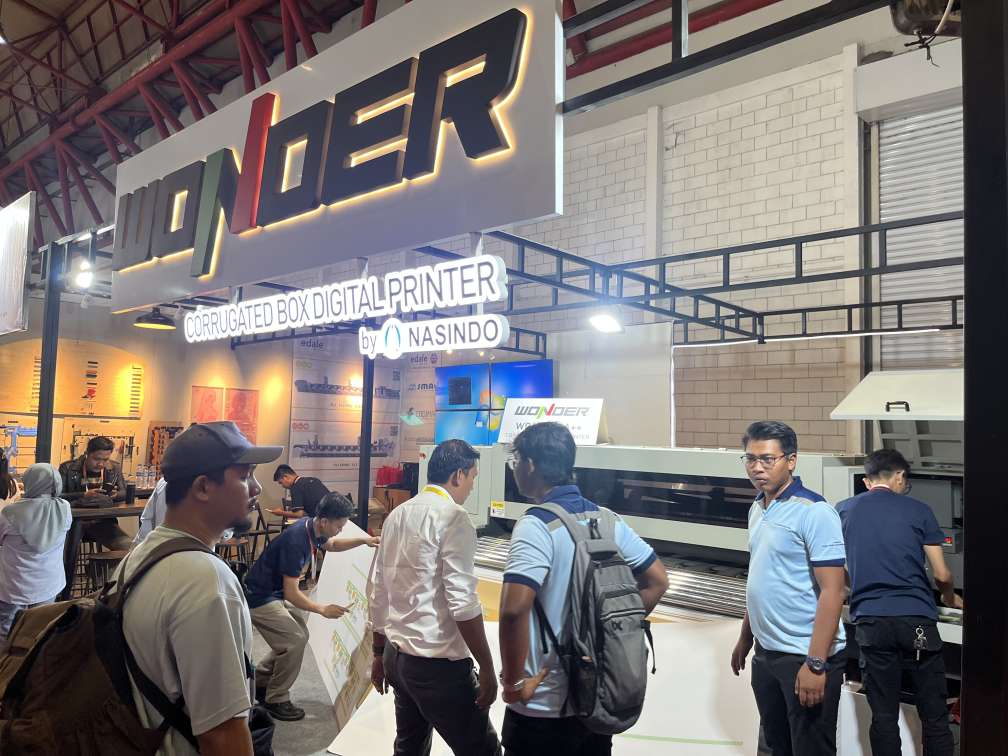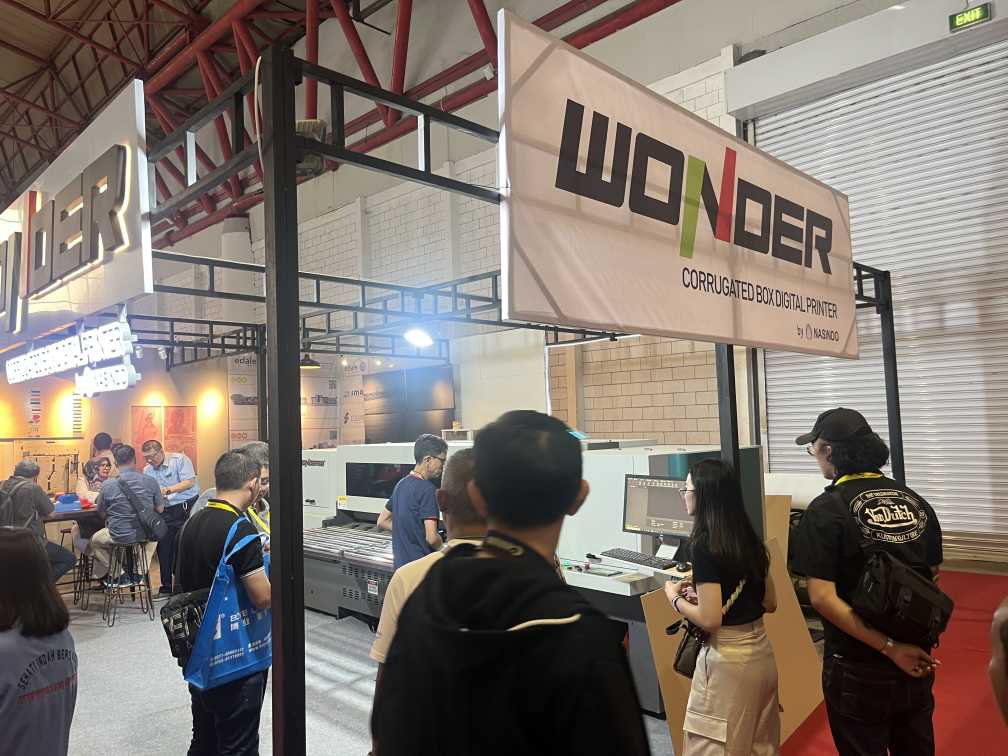 From October 19th to 21st, 2023, Jiangxi Packaging Technology Association 40th Anniversary Celebration Conference, China Paper Packaging Industry (Nanchang) Development Summit Forum, China Paper Packaging Industry (Nanchang) Intelligent Manufacturing Development Forum, and 2023 U.S. Printing Media Paper Packaging Industry (Nanchang) Fellowship were successfully held in Nanchang, Jiangxi at Kaimei Grand Hotel. WONDER printing equipment also brought the guests a variety of carton packaging printed by WONDER printing equipment models,including scanners, high-speed machines, ink dye, ink pigment, and UV color printing and other packaging printing solutions for different needs of the sample box sample box.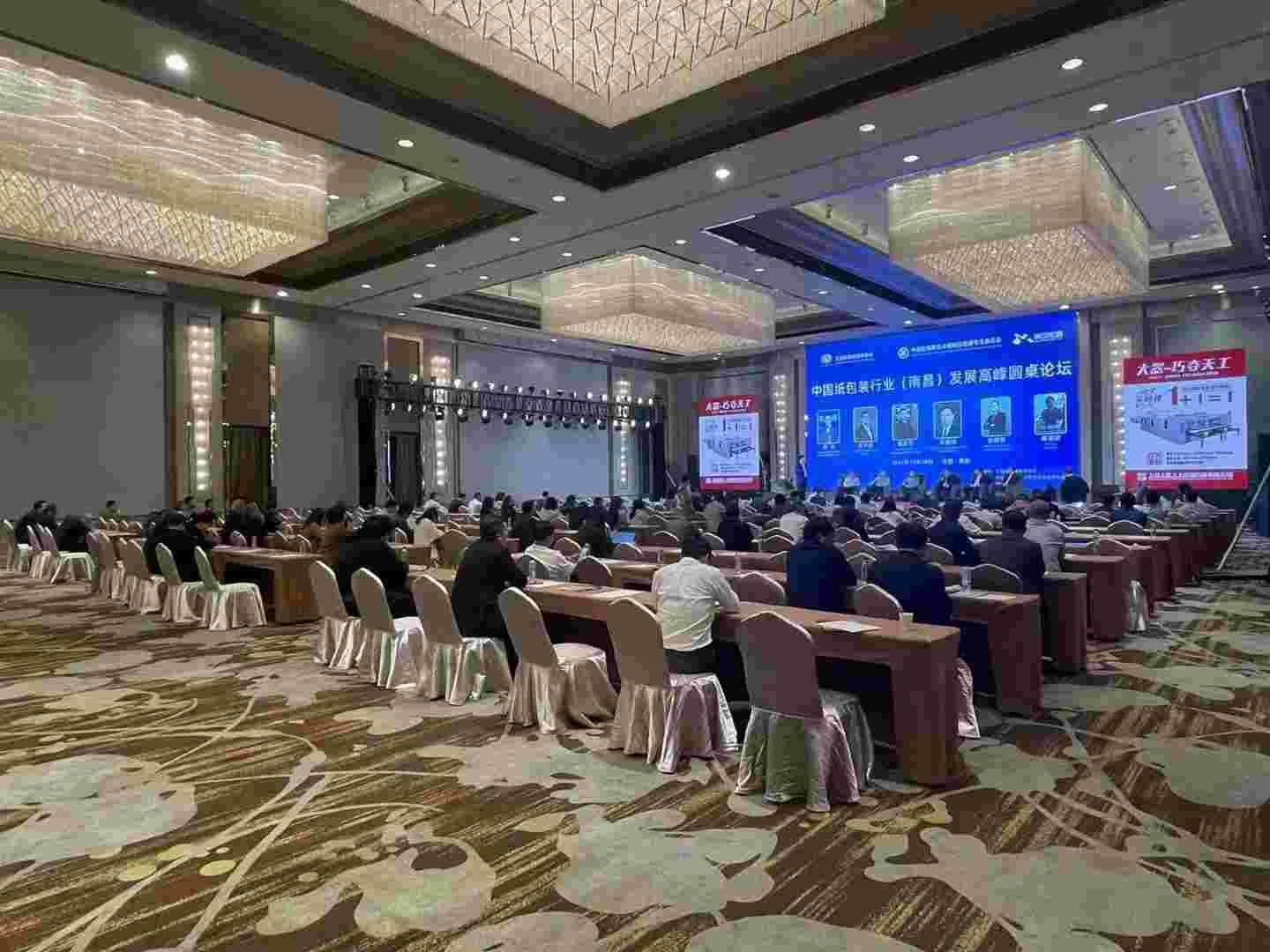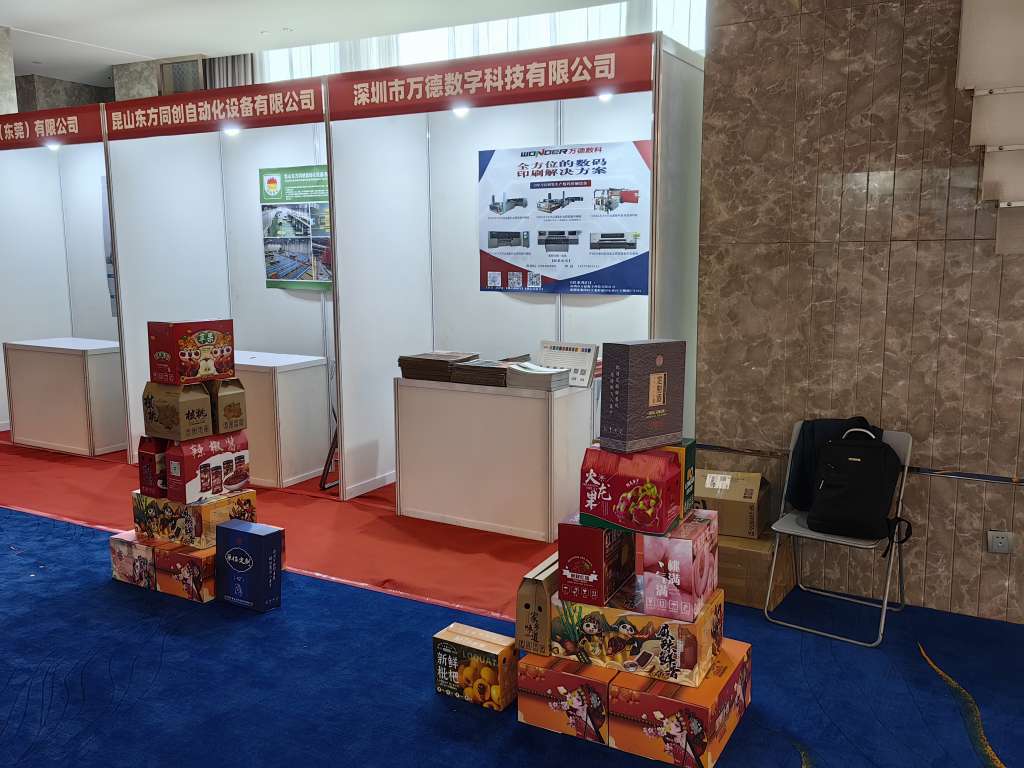 October 20-22, 2023, Xiamen International Convention and Exhibition Center, WONDER Vivid color scattered king WD250-16A++ wonderful appearance 2023CXPE Xiamen Printing and Packaging corrugated box industry Expo.
The exquisite printing demonstration of WD250-16A++ at the exhibition site is very eye-catching. In particular, the printing effect of coated paper has won the affirmation and appreciation of new and old customers. This equipment uses Epson's latest HD industrial printhead, the benchmark physical resolution is 1200dpi, the printing width is up to 2500mm, the printing speed is up to 700㎡/h, the printing thickness is 1.5mm-35mm, or even 50mm, the whole process of suction platform printing feed, One machine to solve the printing needs of different packaging materials such as yellow and white cow card, coated paper and honeycomb board. In order to thank the new and old customers for their trust and support, on the evening of October 20, WONDER arranged a reception dinner for everyone, and specially invited Mr. Li Qingfan, general manager of Zhongshan Xiefu Digital, and Mr. Chen Hao, general manager of Shantou Lexiang Packaging, to share their experience and guidance on digital printing applications on the stage.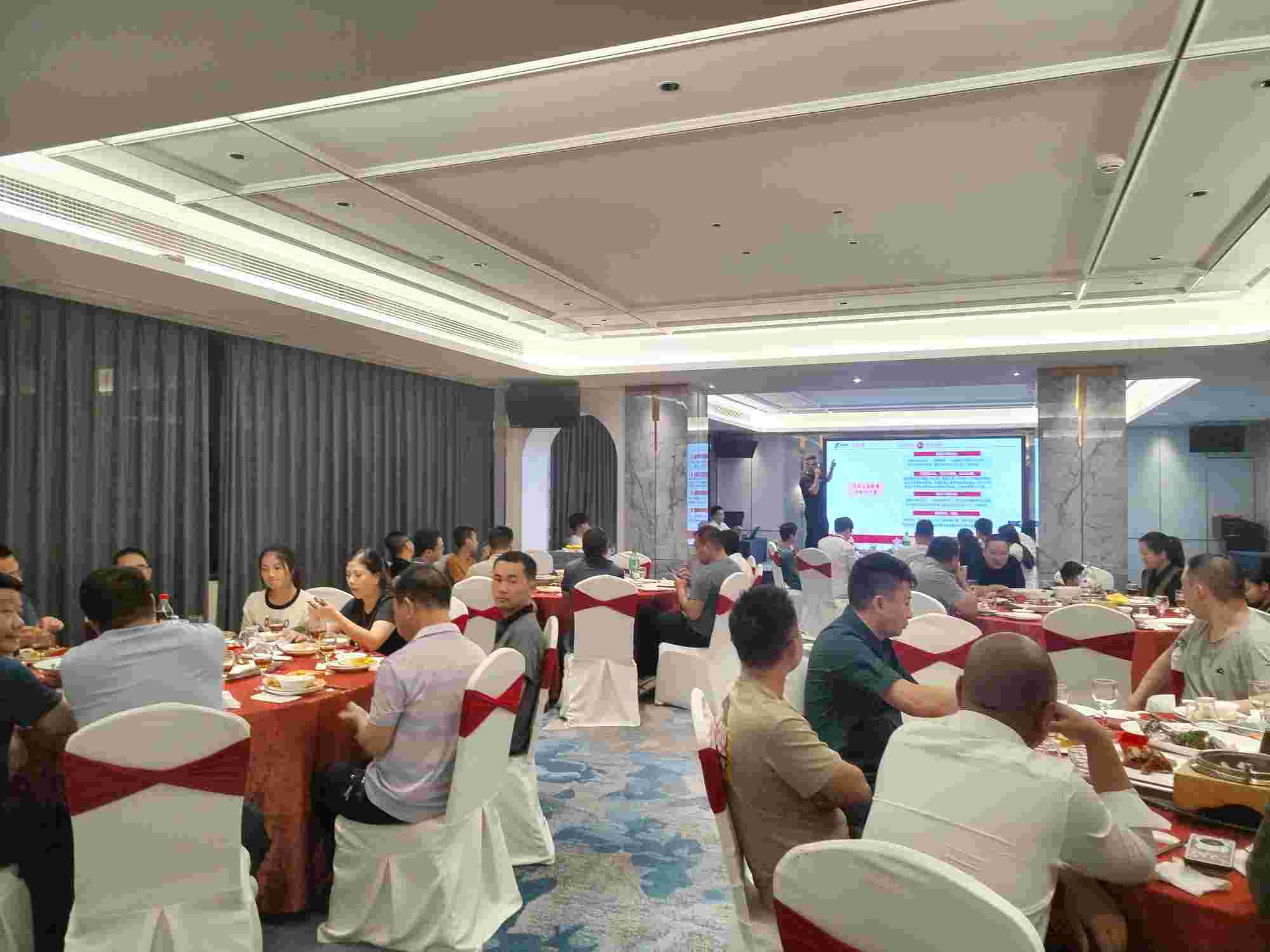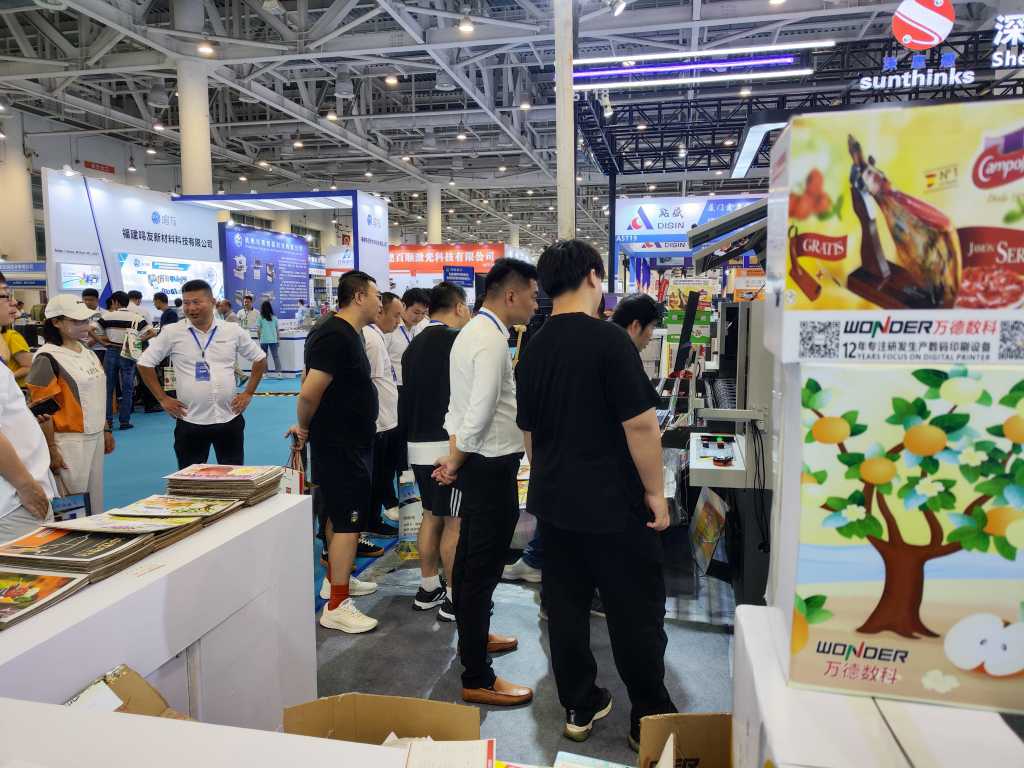 WEPACK ASEAN 2023
October is coming to an end, the event is still going on, meet Malaysia in November! WEPACK ASEAN 2023 will be held at the Malaysia International Trade & Exhibition Centre from 22-24 November 2023. In addition to the hot-selling model WD250-16A++, WONDER will also launch the latest Single pass high-speed linkage line! Booth No. H3B47, WONDER is looking forward to witnessing the unveiling moment together with you.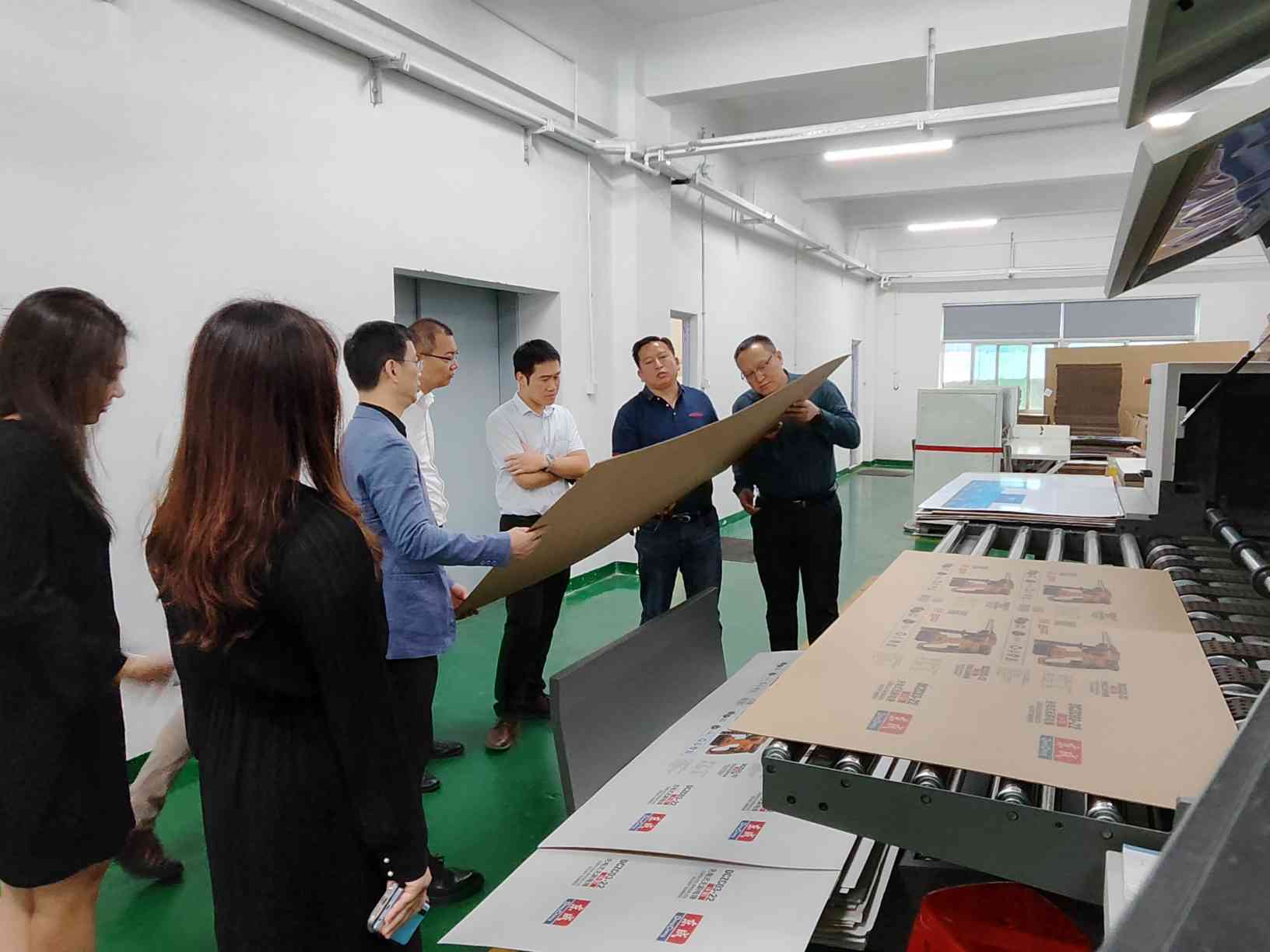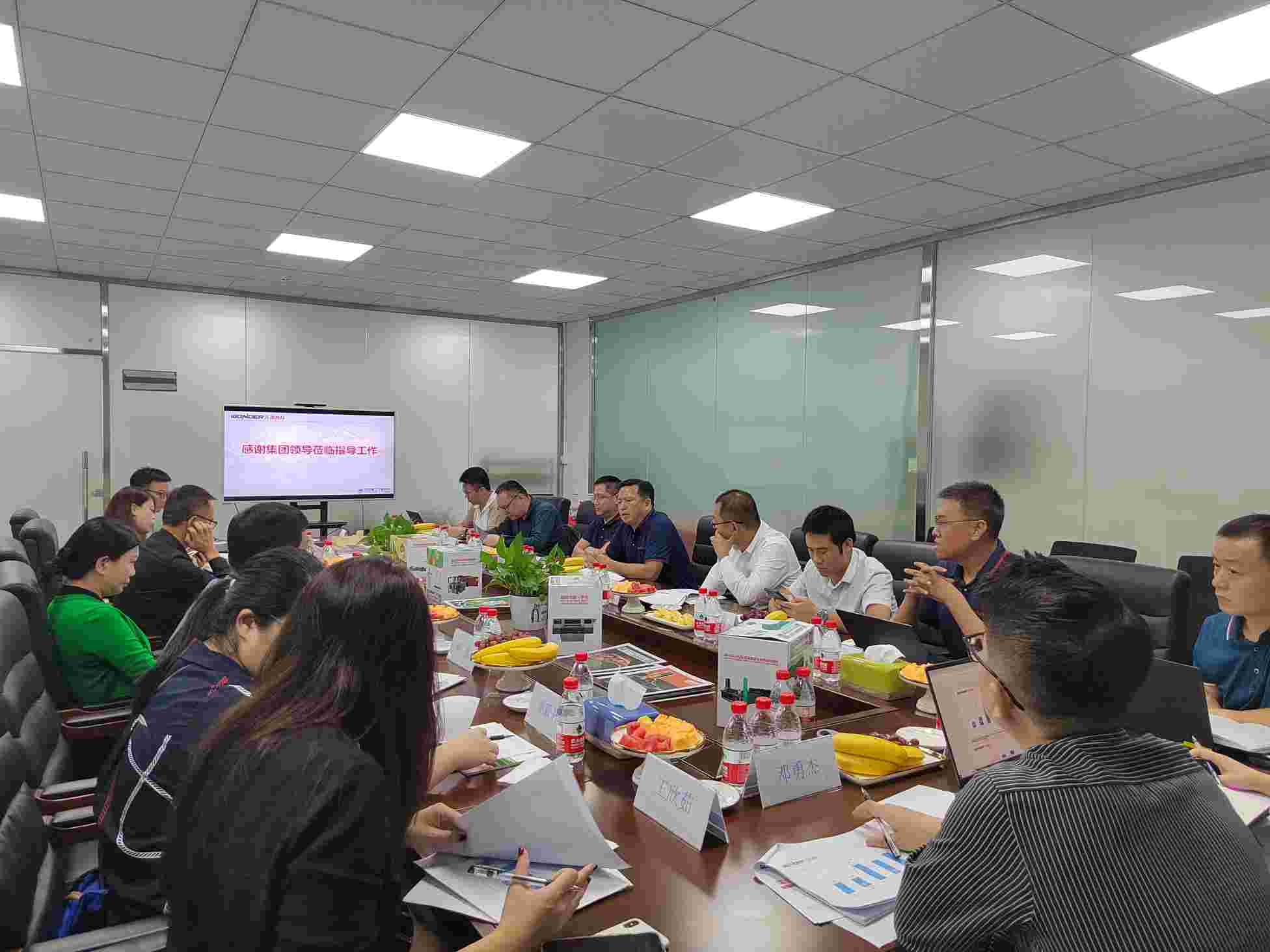 ---
Post time: Nov-13-2023