On July 12, 2023, Sino Corrugated South 2023 opened at the China National Convention and Exhibition Centre (Shanghai). As one of the members of the DongFang Precision Group, Wonder Digital, together with DongFang Precision Printers, Fosber Group, and DongFang Digicom, made a glamorous appearance at the exhibition.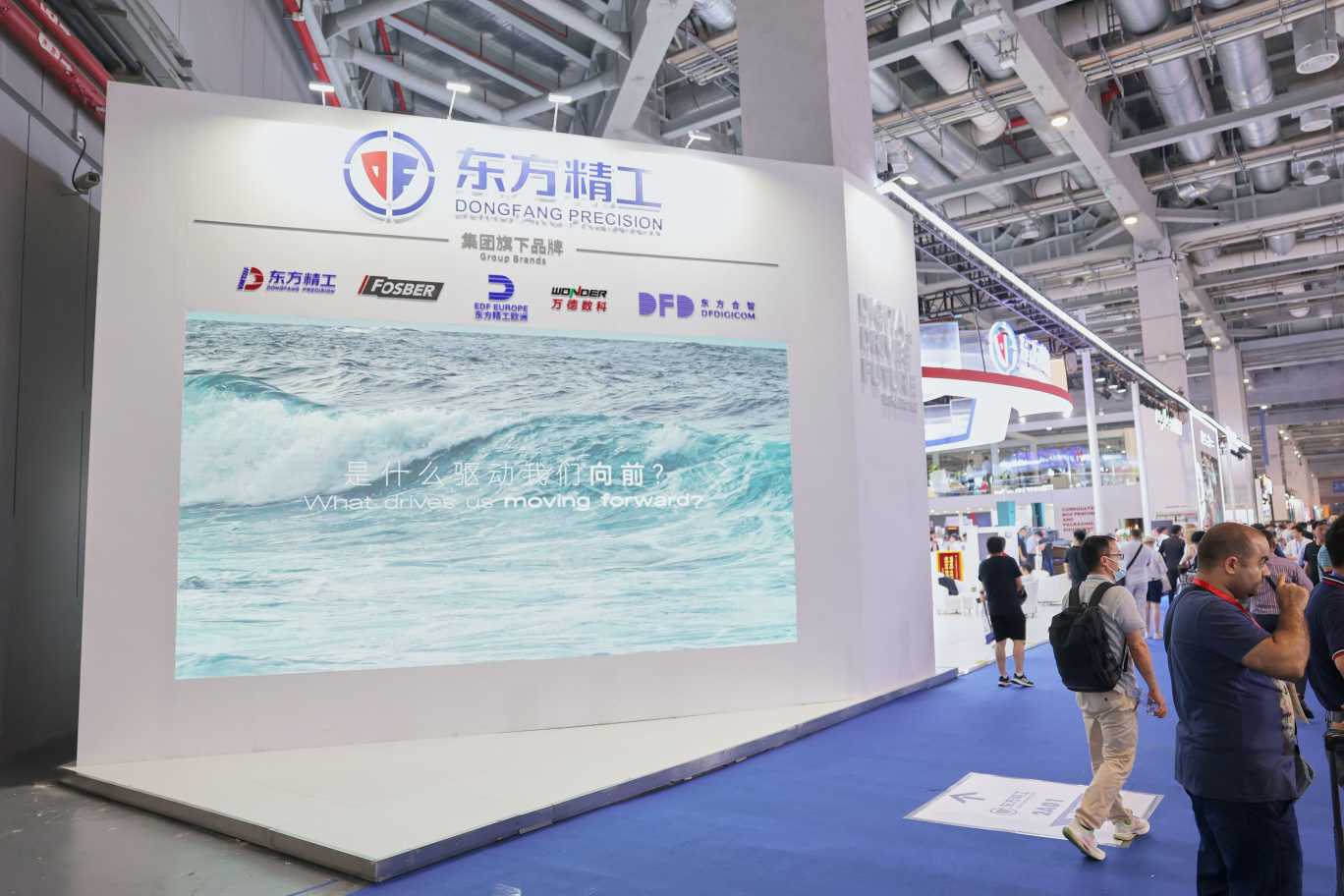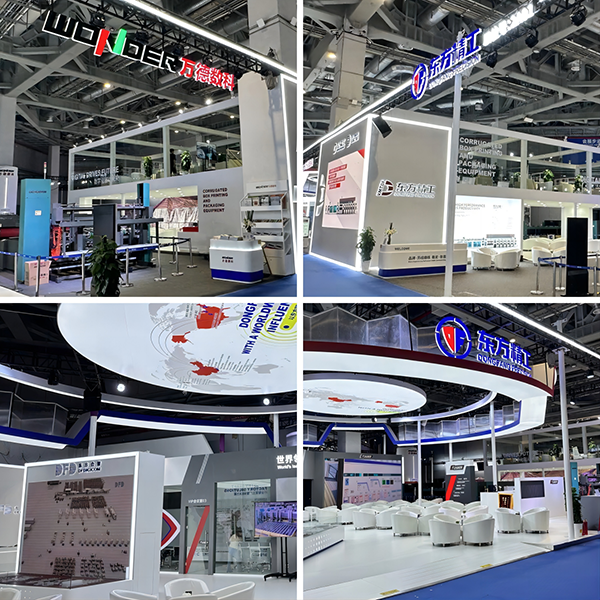 2A01 Booth, 1800㎡super huge booth, Wonder Digital showed 3 representative digital printing machines: WD200-140A++ Single pass high definition high velocity linkage line、WDUV200-128A++ Single pass high velocity UV color digital printing machine、WD250-16A++ wide-format high definition color digital printing linkage line.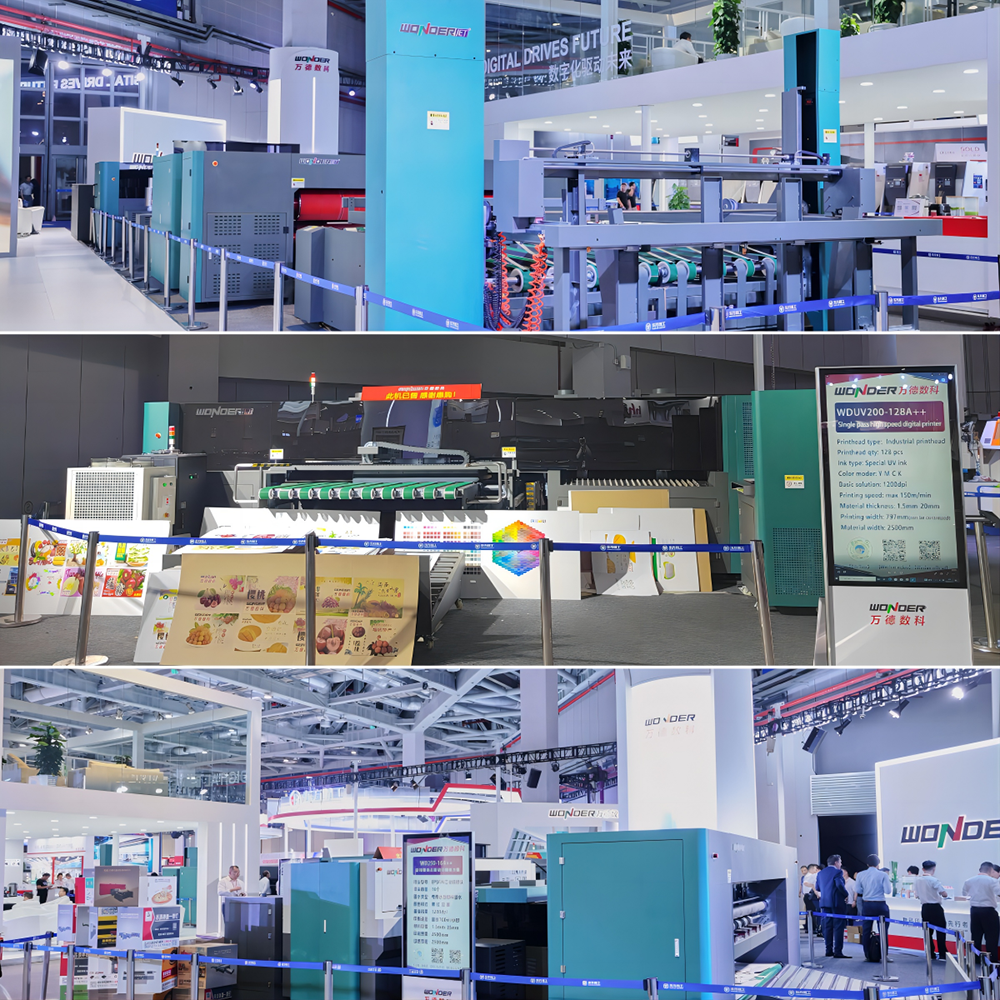 Spot on the exhibition, with a huge crowds of people. WD250-16A++ color printing with the new Slotting linkage line combination, WD200-140A++ high velocity with new combination of high-speed digital printing linked to high-speed slotting, die-cutting and non-stop material collection, WDUV200-128A++ Single pass high velocity UV color digital printing effect etc., those all attracted quite a few new and old clients stop to watch.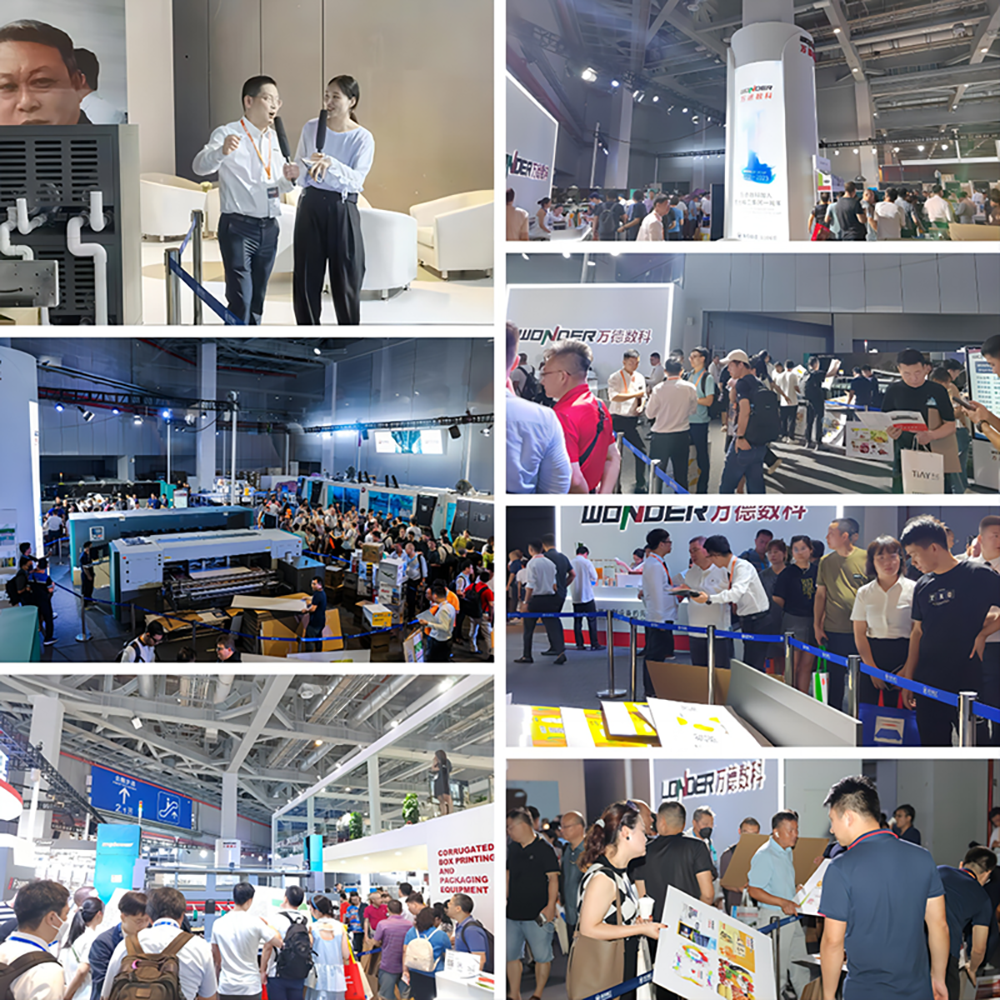 The 2023 DongFang Night Banquet was held at Radisson Hotel Hongqiao Xijiao Manor, Shanghai, China on July 12, 2023 at around 7:00 p.m. , Madam Yezhi Qiu, Global President of DongFang Precision Group, expressed a warm welcome to the guests and friends who came from afar on behalf of DongFang Precision. In her welcome speech, Madam Qiu mentioned that: How time flies! Over the past three years, the world has been plagued by epidemics, which have caused us all to encounter unprecedented challenges. The world today is in a situation of great change that merely happened in a hundred years, which creates more market opportunities for us and also makes us face more challenges. However, we insist on cooperation, the win-win cooperation to jointly promote the development of the corrugated packaging industry, meeting the challenges with a strong stance, and build up a better future together.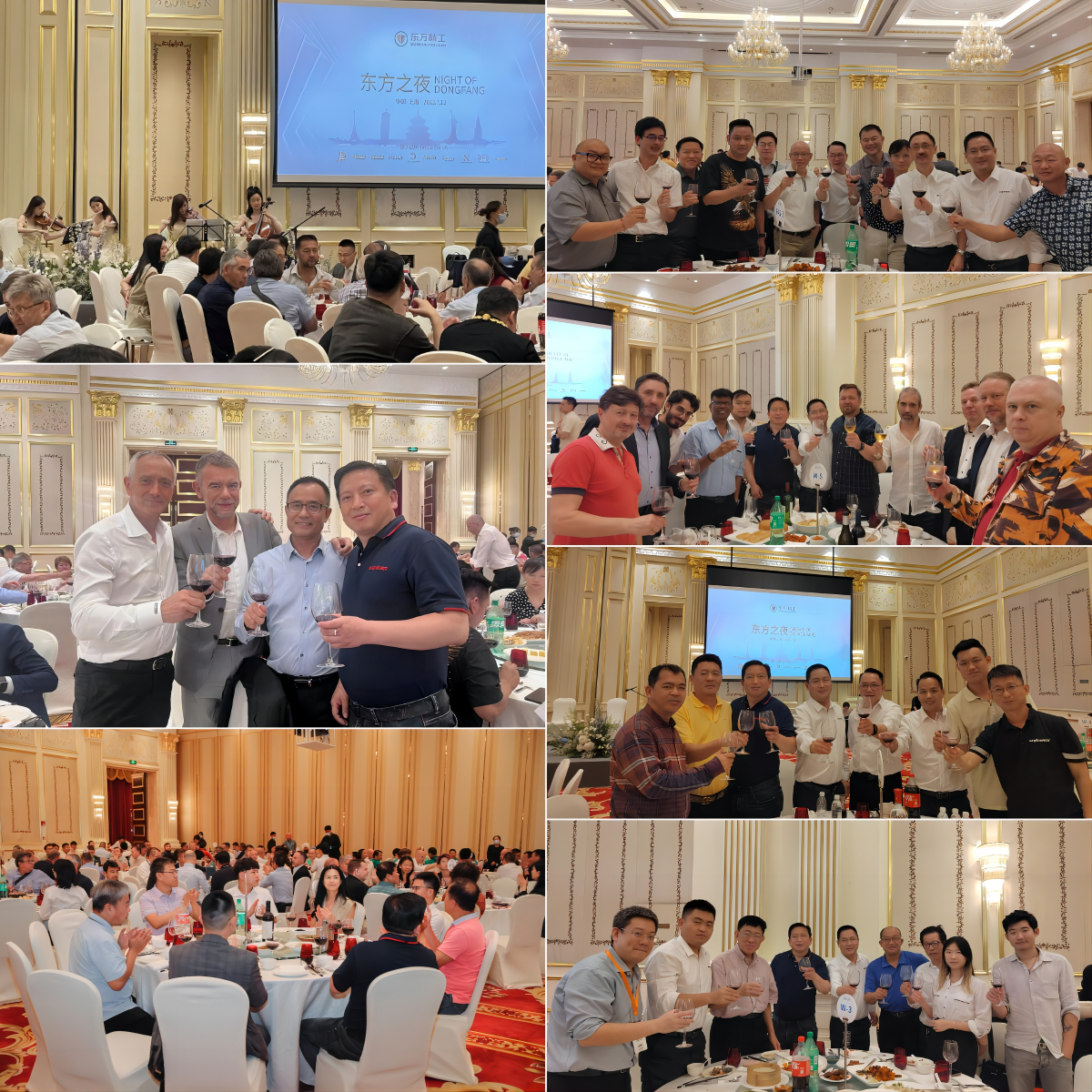 On July 13th, 2023, at 15:18 pm, a signing ceremony was held between WONDER DIGITAL and ZHENG SHUN PRINTING. Jiang Zhao, the General Manager of WONDER DIGITAL and Weilin Liao , the General Manager of ZHENG SHUN PRINTING signed the cooperation agreement together. A total of 4 digital printing equipments were signed in this cooperation, including a WD200+Single Pass high velocity linkage line, two WD250++ color digital printing machine and a WD250+ wide-format digital printing machine.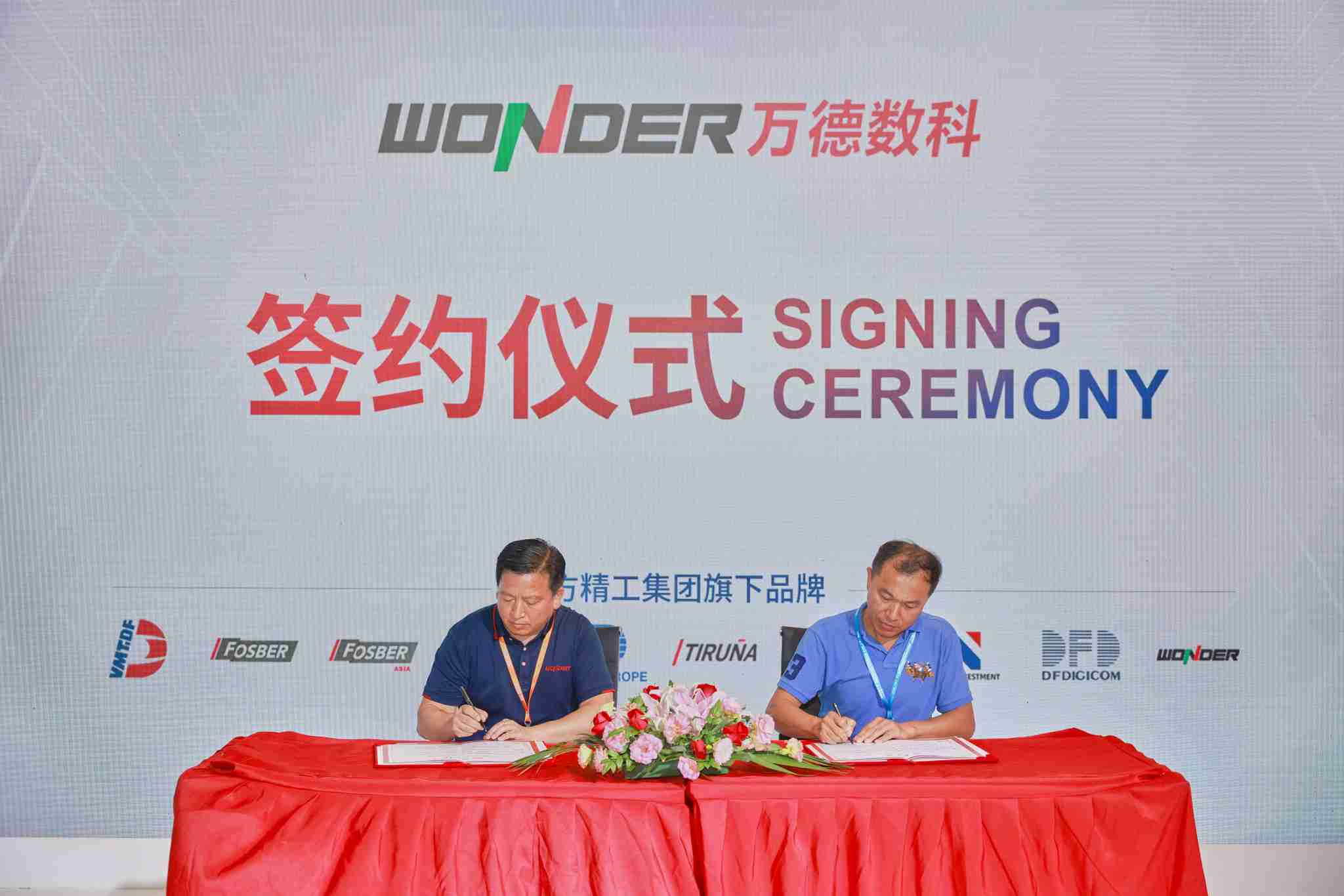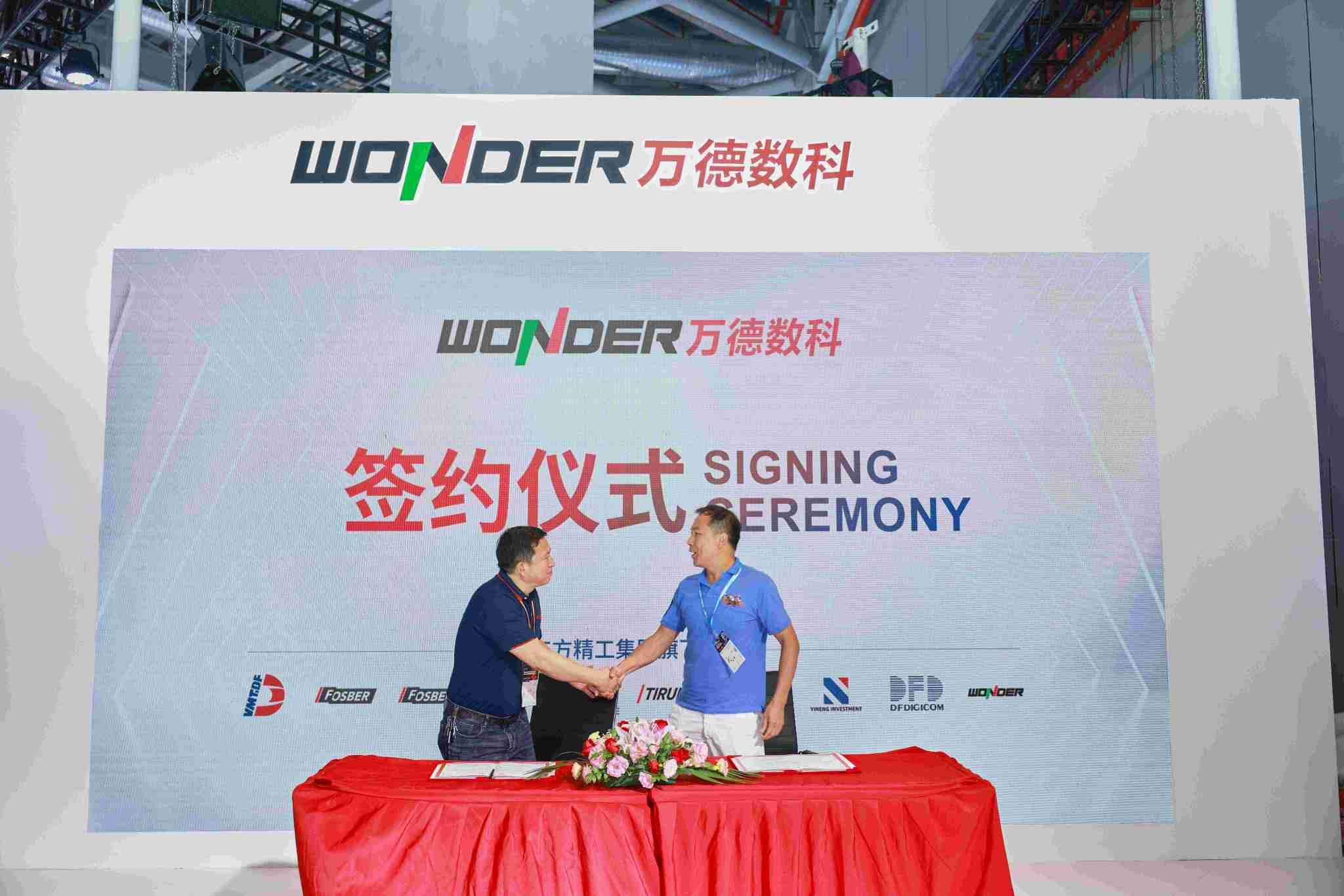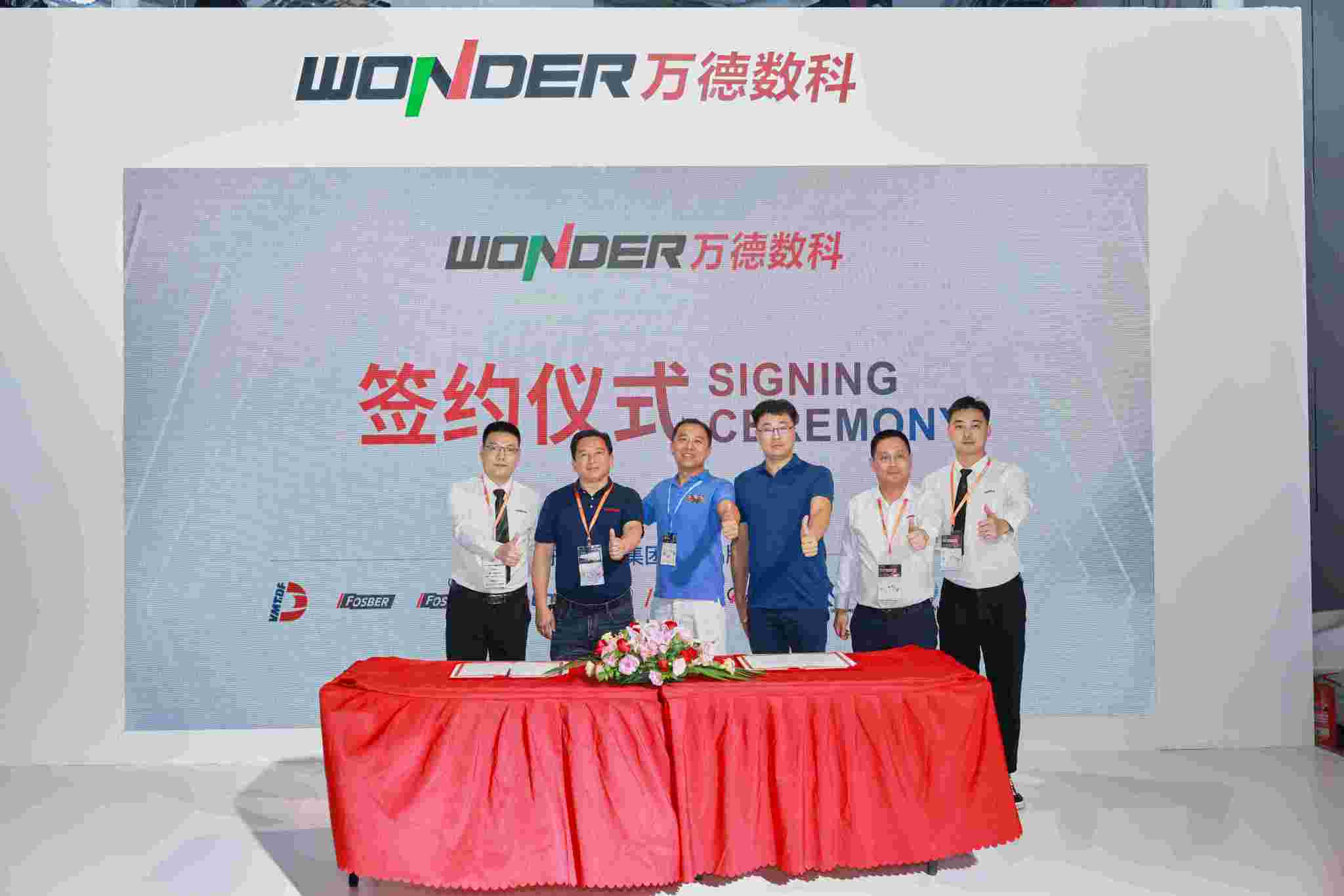 In this exhibition, Wonder Digital had a total estimate amount of signed orders for up to 50 million yuan! These include three Single pass high-count digital printing linkage lines, two Single pass UV color printing machines, and rest more than 20 digital printing machines.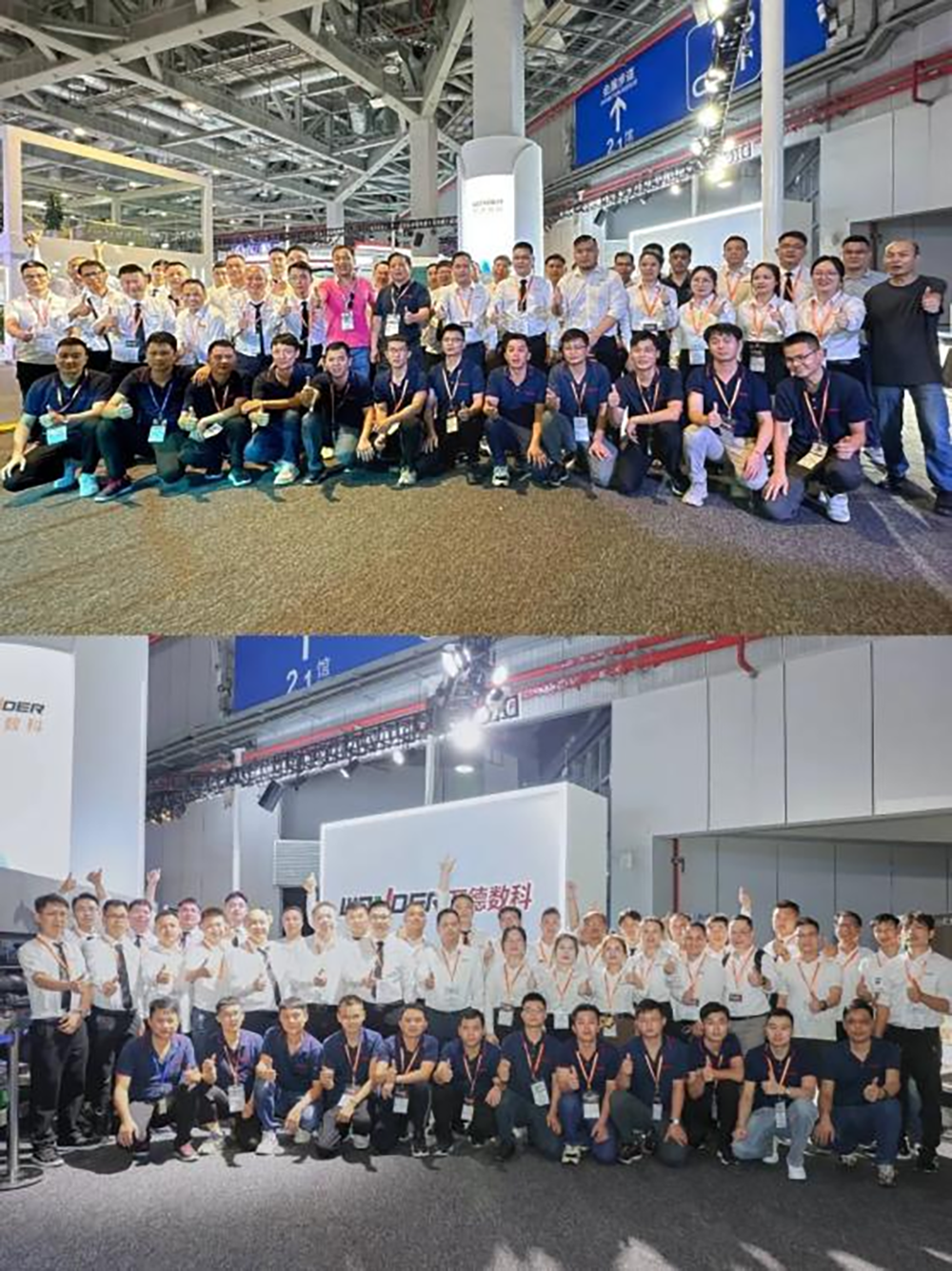 On July 14, 2023, China Sino Corrugated 2023 ended perfectly, and the excitement of digital printing continues. Welcome to visit Wonder Digital, we are waiting for you in Shenzhen, China!
---
Post time: Aug-19-2023